PBS on AWS
PBS has over 330 member stations and reaches 100 million people through television and 32 million people online monthly with diverse education and entertainment programming and applications. PBS innovates using Amazon Web Services (AWS) to bring its annual Short Film Festival to a virtual format, improve the performance of video streams, enhance its archives with deep search functionality, and more using artificial intelligence (AI). Since using Amazon CloudFront (CloudFront) content delivery network, PBS has experienced 50 percent fewer streaming errors. PBS delivers nearly all of its video streaming through CloudFront, averaging more than 70 PB of content delivered monthly. Using the cloud, PBS drives its mission of being a trusted window to the world forward by innovating from its backend operations to its content delivery.

PBS's Cloud Journey on AWS

Media Services
Creating, transforming, and delivering digital content quickly using the cloud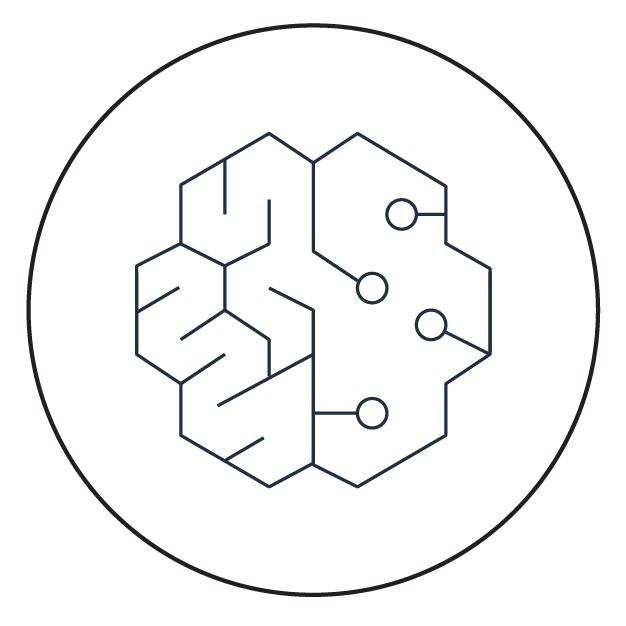 Machine Learning
Innovating faster with comprehensive AI and ML services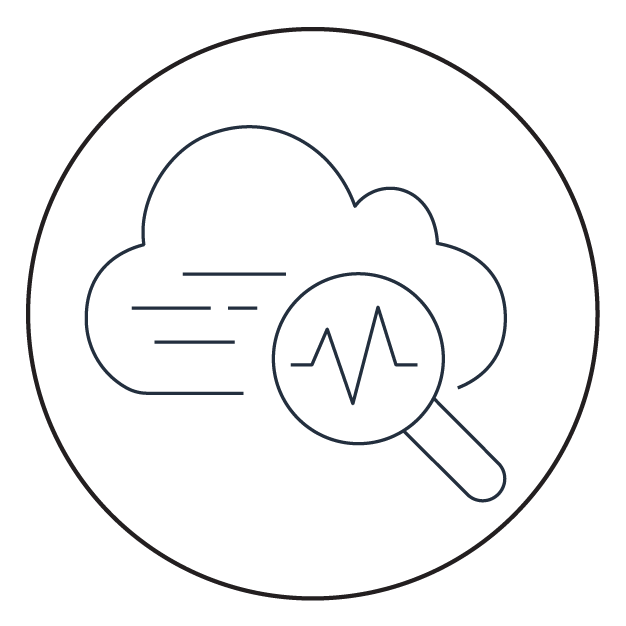 Continuous Innovation
Ongoing improvements to support enterprise transformation

Media Services

2020

PBS Innovates, Enhances, and Secures OTT and B2B Video Delivery on AWS

PBS uses purpose-built, cloud-connected edge devices on AWS to innovate its over the top (OTT) and business to business (B2B) video delivery models. Matthew Norton, senior director of technology at PBS, describes how his team uses AWS Elemental MediaLive—a broadcast-grade live video processing service—to simplify local live streaming and speed content delivery to PBS viewers.


Machine Learning

2021

PBS Drives Content Engagement with Amazon Personalize

With thousands of PBS programs, it can be a challenge to surface the most relevant options to dedicated and new viewers using traditional algorithms. Using Amazon Personalize—a service that enables developers to build applications with machine learning (ML) technology for real-time personalized recommendations—PBS quickly implemented a recommendation engine that drives engagement with PBS's trusted content.


2020

PBS Uses AI to Streamline Media Content Operations

Reviewing, searching, and analyzing image and video content at scale remains a top challenge for organizations in media and entertainment. Learn how PBS uses Amazon Rekognition and Amazon Rekognition Custom Labels to build features such as deep content search, content monetization through sponsorship analysis, brand safety checks, and automated ad insertion to get more out of its content archives.


Continuous Innovation

2021

PBS Takes 10th Annual PBS Short Film Festival Virtual Using AWS

The annual PBS Short Film Festival is part of a multi-platform initiative to increase the reach and visibility of independent filmmakers from across the United States and amplify the voices of diverse content creators. In 2021, PBS brought the festival to a new virtual format. To make the virtual reality (VR) experience possible, the Digital Innovation team at PBS created an immersive WebXR beta experience, "Screen on the Green," using AWS Media Services, Amazon Simple Storage Service (Amazon S3), and CloudFront.


---

We needed an infrastructure capable of receiving and broadcasting positional data from hundreds of users every 33 milliseconds, and Amazon Elastic Container Service (Amazon ECS) and Amazon ElastiCache for Redis delivered."


Mikey Centrella
Director of Product Management, Digital Innovation Team, PBS

About PBS
PBS's mission is to serve the American public with trusted programming and resources that educate, entertain, and inspire, and provide a diversity of perspectives. The publicly funded, nonprofit public broadcaster and television program distributor was founded in 1969 and is headquartered in Arlington, Virginia. It is the most prominent provider of educational programming to public television stations in the United States. Delivering its streaming content using AWS Media Solutions and CloudFront helps PBS speed its content delivery, personalize recommendations using ML, and build new, innovative experiences such as its "Screen on the Green" virtual reality Short Film Festival in 2021. Building on the cloud, PBS optimizes its user experience and delivers on its mission to be a trusted window to the world.

Get Started
Organizations of all sizes across all industries are transforming their businesses and delivering on their missions every day using AWS. Contact our experts and start your own AWS journey today.