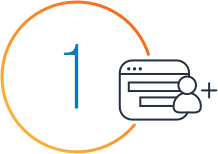 Set up and log into your AWS account

With Amazon EKS, you can be setup and launching containers in minutes.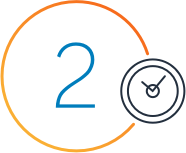 Learn with Blogs and Videos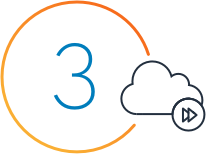 Start Building with Amazon EKS

Follow our Getting Started Guide to start your first Kubernetes cluster with Amazon EKS in just a few minutes.
Step-by-step guides
5 STEPS | 30 MINUTES
---
Setup Kubernetes cluster managed by Amazon EKS and deploy a sample application.

Amazon EKS, EC2, Elastic Load Balancing, kubectl

Start Building »
Hands-On Workshop
---
Go from new cluster to service mesh in this interactive and immersive Amazon EKS workshop.

Amazon EKS, EC2, VPC, ALB, and more

Start Building
Webinars and Videos