Behind great games, there's Game Tech
AWS has everything you need to build faster, run smarter, and grow your games—find out why 90% of the world's biggest public game companies are using AWS.

Game studios using AWS Game Tech

Build your game in the cloud
Reduce downtime and save costs
Improve gameplay and minimize latency with backend infrastructure that's closer to your players. Decrease operational costs during low-demand periods using serverless architectures and servers with automatic scaling. With AWS's infrastructure, studios can pay only for the resources they use instead of investing in servers upfront.

Increase productivity and efficiency
Deploy new game features faster, expand capacity to meet player demand, and reduce fraud and cheating. Reduce the amount of building and testing needed to launch your game using automation and managed services that are designed for game workloads. With over 1 million active customers across 190 countries, 24 regions, 77 Availability Zones, studios can have new IT resources available in just a few clicks, increasing agility.

Extend player lifetime value (LTV)
Extend the life of your game and keep innovating with services that help you understand your players and keep them engaged longer. With 175+ services supporting virtually any cloud workload, developers can de-provision servers as needed enabling them to experiment often and fail fast if a game idea doesn't work.

Enable innovation with a trusted partner
Build highly available multiplayer games with global reach, automatic scaling, and intelligent matchmaking. We provide the core staples of technology infrastructure, so studios can focus on developing the engagement with players rather than on infrastructure.

Solutions to help you get started
Build
Backend services that help you to build, store, and scale cross-platform backends with ease.
Run
Developer tools that help you run and measure immersive games that keep your players playing.
Grow
Technology that helps you grow your player base and and monetize your games.
New to AWS Game Tech?
Choose from a range of game developer courses, explore our ramp-up guide, or build your skills with a hands-on lab.

Learn how game studios are using AWS Game Tech
Epic Games is the interactive entertainment company and 3D engine technology provider behind Fortnite, one of the world's largest games with over 350 million players. Learn how Epic Games is leveraging AWS services such as Amazon EC2 to scale capacity just-in-time and support remote creators.

Explore the story »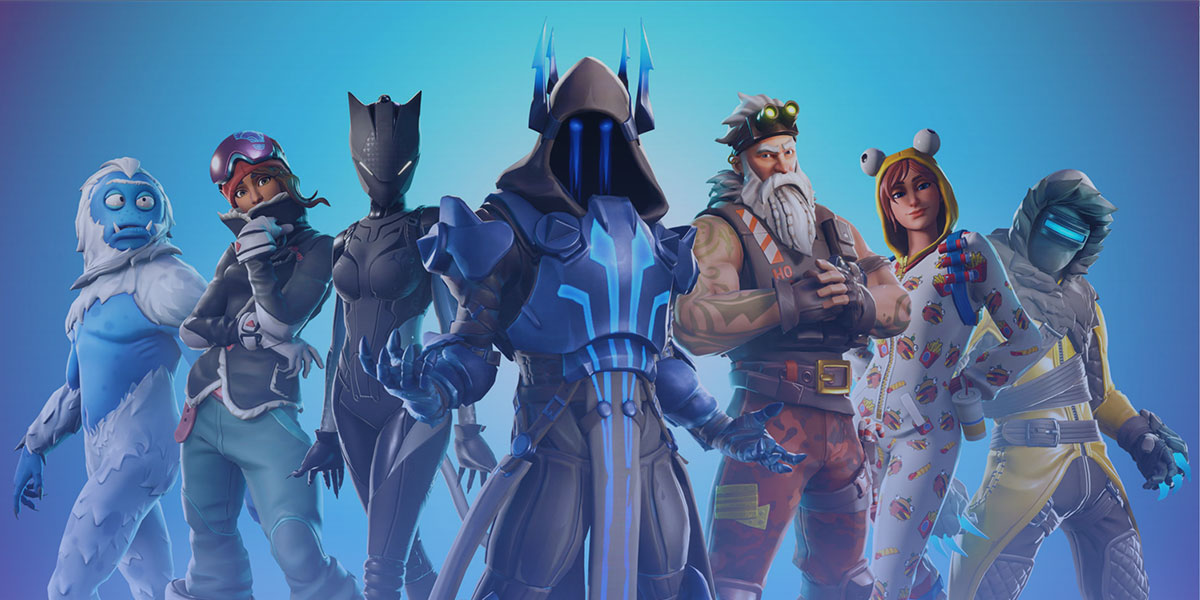 Stay up-to-date with AWS Game Tech
Get updates from AWS Game Tech
Sign up for the newsletter to get the latest and greatest from AWS Game Tech in your inbox.
Get the newsletter
Sign up for an AWS Account
Create a free AWS account and starting building game workloads in the cloud today.
Sign up for free
Connect with us on social media
Follow us on social media to stay up-to-date about what's new from AWS Game Tech.
Join the conversation on Twitter
Contact us.
Whether you're a team of one or one thousand, we'd love to learn more about your game development needs.
Stay up-to-date with AWS Game Tech