Organizations selected for the AWS Imagine Grant may receive the following resources:
Up to $100,000 USD of unrestricted financial support
Up to $100,000 USD in AWS Promotional Credit
Project kickoff workshop and implementation support from Amazon Web Services (AWS) technical specialist(s)
Up to five AWS Training Services Vouchers
An opportunity for AWS marketing support
*AWS reserves the right to determine actual awarded amounts at its sole discretion.
How to apply
To apply, we request organizations submit an Amazon-style six-pager proposal following our provided guidelines. To download the 2020 AWS Imagine Grant Proposal Guidelines and Terms and Conditions, click download guidelines below and input your information.
All proposals for the 2020 AWS Imagine Grant should be submitted by 11:59 PM EST on September 30, 2020. The proposal submission portal will open on September 15, 2020. Please review the guidelines carefully for additional instructions.

Program features
Funding
Funding is distributed at the organizational level and structured as a one-time, unrestricted gift.

AWS Kickoff Workshop
Organizations may have the opportunity to participate in a kickoff workshop with AWS technical specialists to help guide strategy and project implementation.

Storytelling
Organizations may have the opportunity to work with the AWS marketing team to create a project impact story that may be used to generate visibility for their organization. Recipient organizations must be willing and able to provide project details to AWS for the purpose of creating a case study, reference, podcast episode, or testimonial based on their program involvement.

Past winner impact stories
Spend a day in the life of six AWS Imagine Grant recipients with our AWS Imagine Grant documentary series: Powered By Purpose, a Humanitarian Cloud Journey.

2019 AWS Imagine Grant Winners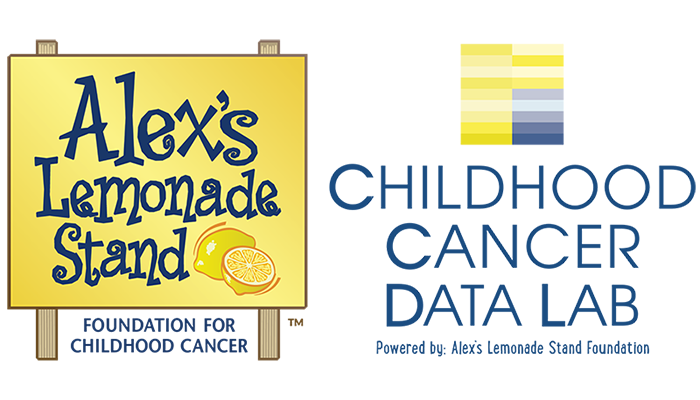 Alex's Lemonade Stand is using artificial intelligence and machine learning on AWS to expand the annotation of genomic data. They will use this grant money to build out their refine.bio product, which will give childhood cancer researchers access to over 900,000 genomic samples to help find a cure for childhood cancers.
Kiva is launching a platform to help the world's 1.7 billion unbanked population. The platform will help them track credit history and verify identities, empowering this group of people to take back financial control in their lives.
SkyTruth is using machine learning algorithms to analyze images that detect bilge dumping around the world. The analysis will be aggregated in a database that will then inform governments, activists, and researchers to ultimately help put a stop to the illegal practice of oil dumping at sea.
Frequently asked questions
If you have a question that isn't covered on this page, please contact us.