Healthcare & Life Sciences
From benchtop to bedside, innovate faster to improve patient outcomes and lower costs
Amazon Web Services (AWS) is collaborating with healthcare providers, public health organizations, government agencies, and life science businesses around the globe to support their efforts to cope with the ripple effect of COVID-19. This includes providing customers in the most affected regions with technical support and AWS Promotional Credit to help cover costs of initiatives related to COVID-19 response.
We are helping organizations quickly scale their technology and infrastructure to help maintain clinical and operational continuity during this unprecedented time for our global healthcare system. Increasing contact center efficiency with web chatbots and voice conversational agents will supplement staff to help triage patients, protecting and scaling your clinical staff through remote visits via telemedicine, enabling a remote work force and global research collaboration with cloud desktop and application streaming solutions, are all potential opportunities for us to work together during this difficult time.
To support you, here are commonly requested resources:
If you are interested in collaborating on a specific solution for your organization, please contact your AWS Account Manager, or if this is during business hours, use the click-to-chat service.
Explore Healthcare and Life Science Segments
Healthcare Providers & Payers
Transform your data into an asset to improve the patient, provider, and member experience across the care continuum and accelerate your transition to value-based care. Secure patient data while enabling frictionless data interoperability and regulatory compliance.
Pharma & Biotech
Modernize every aspect of the pharma value chain, with industry solutions designed to help you more quickly and efficiently develop, trial, manufacture, and commercialize therapeutics- while meeting the most stringent security and compliance regulations.
Genomics
Power precision medicine at scale with workflow automation from genomic analyses to clinical interpretation. Efficiently and cost-effectively harmonize multi-omic datasets to transform 'big data' into clinically-relevant findings.
Benefits
Accelerate insights to improve outcomes
Unlock what machine learning can do for your organization to support clinical forecasting, personalized engagement, advance clinical research, and accelerate drug discovery.
Data-driven decision making
Empower your researchers, clinicians, and operations teams to optimize their efficiency and make better informed decisions with data transparency, analytics, and machine learning.
Support regulatory compliance and enhance security
Secure and control patient data, enable data interoperability, and facilitate collaboration using secure AWS services designed to conform to global industry standards.
Healthcare & Life Science Customers
View case studies in healthcare and life sciences to see how they are impacting patient lives while benefitting from the agility and innovation available with AWS.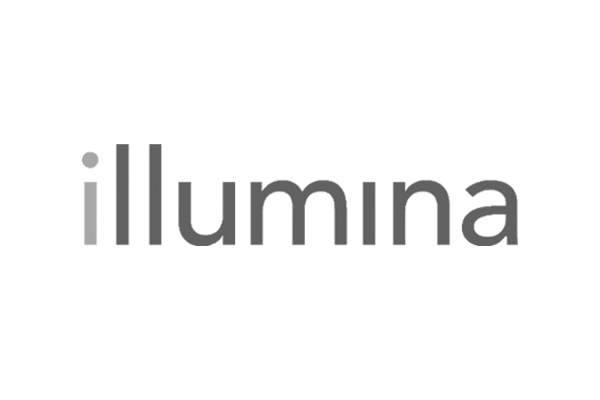 Get started
Leading companies in healthcare & life sciences are already using AWS. Contact our experts and start your own AWS Cloud journey today.