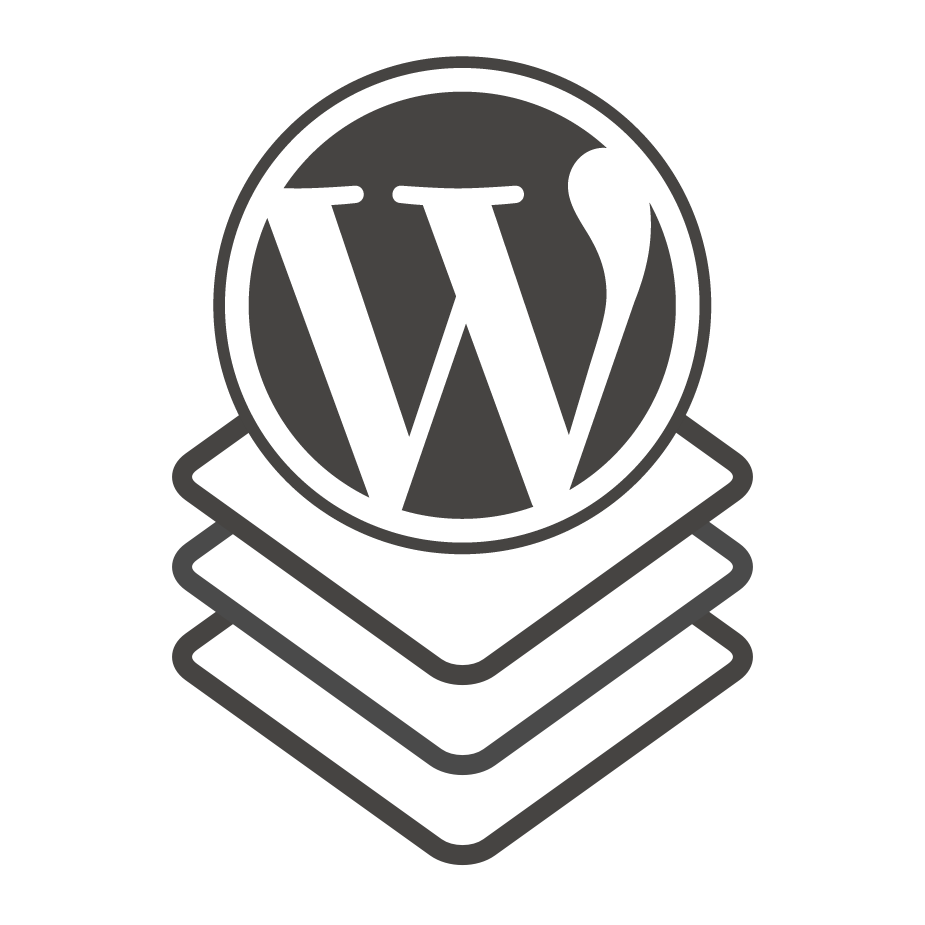 Thorn Technologies LLC
| 1.000
Linux/Unix, Amazon Linux 2017.03 - 64-bit Amazon Machine Image (AMI)
---
First of all script does not have cloud front and ssl implementation and also
January 03, 2020

Review verified by AWS Marketplace
When I launched this instance, there no instructions on how to connect sftp and see WordPress files and going to /wp-admin I got error: Sorry, I need a wp-config-sample.php file to work from. Please re-upload this file to your WordPress installation.

There no information on how to install SSL on the server either.

This is not working solution for me. I don't have time searching where I can connect or do things.
---