About IAM Health Cloud
IAM Health Cloud is a software as a service solution that securely queries and consolidates IAM data from multiple AWS accounts. This IAM data is kept up to date and stored in a private s3 bucket. The data can be used by Dashboards, Compliance Reports, Security Audits, DevSecOps, Automation, and more.
IAM Health Cloud
---
IAM Health Cloud Products (2)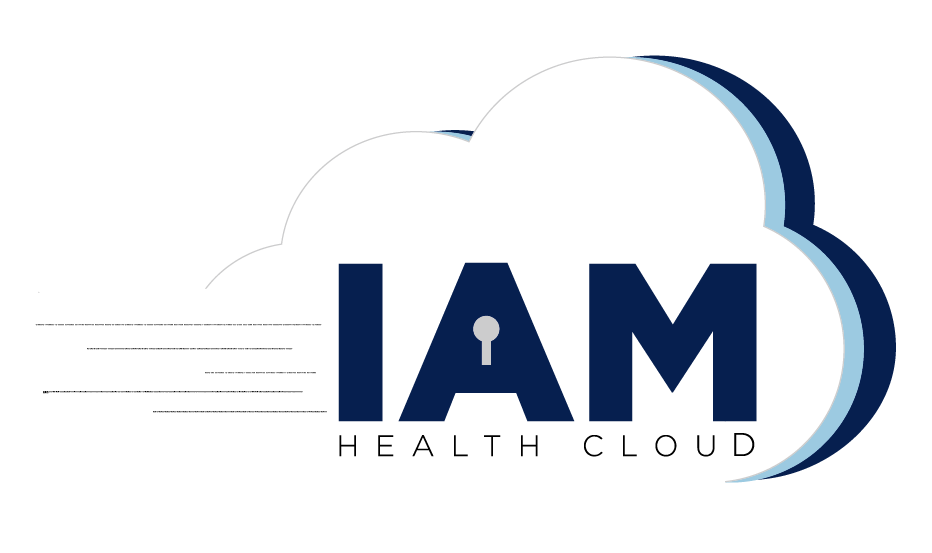 ---
We will design, develop, build and deploy a custom IAM Health Cloud Dashboard that suits your company's needs.
---
A SaaS solution that automates the costly manual process of querying AWS IAM Resources across multiple accounts. This powerful solution provides all IAM Data, Custom Dashboards, Detailed Reports, Compliance Analytics, Access Reviews, IAM Health and Risk Scores.