About IAM Health Cloud
IAM Health Cloud is a software as a service solution that securely queries and consolidates IAM data from multiple AWS accounts. This IAM data is kept up to date and stored in a private s3 bucket. The data can be used by Dashboards, Compliance Reports, Security Audits, DevSecOps, Automation, and more.
IAM Health Cloud
---
IAM Health Cloud Products (2)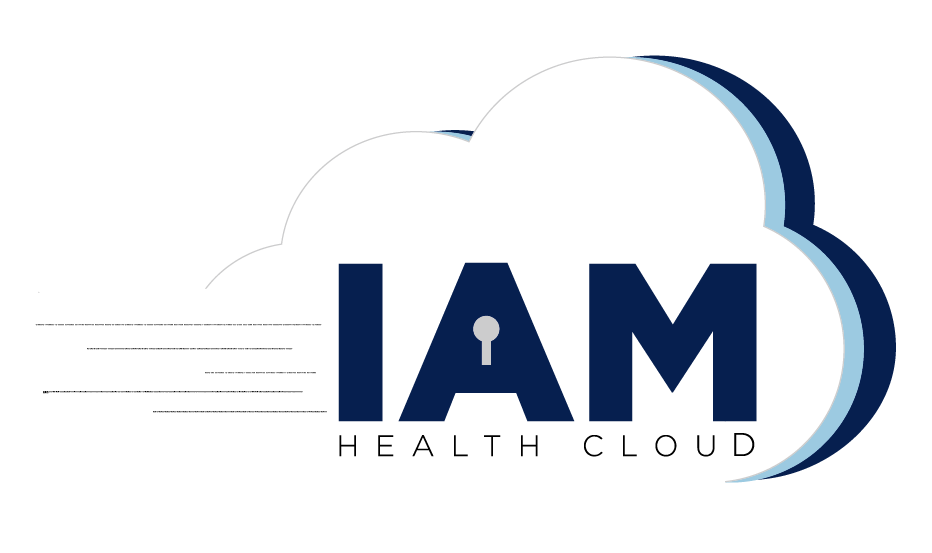 ---
We will design, develop, build and deploy a custom IAM Health Cloud Dashboard that suits your company's needs.
---
Finally! A cloud-based solution that automates the costly manual process of querying AWS IAM Resources. This exciting cloud-based solution queries the AWS IAM service in multiple accounts and returns JSON data to evaluate security posture, build dashboards, create alerts, and active monitoring.