AWS Migration Acceleration Program
Accelerate your cloud migration and modernization journey with an outcome-driven methodology
The AWS Migration Acceleration Program (MAP) is a comprehensive and proven cloud migration program based upon AWS's experience migrating thousands of enterprise customers to the cloud. Enterprise migrations can be complex and time-consuming, but MAP can help you accelerate your cloud migration and modernization journey with an outcome-driven methodology.

MAP provides tools that reduce costs and automate and accelerate execution, tailored training approaches and content, expertise from AWS Professional Services, a global partner ecosystem, and AWS investment. MAP also uses a proven three-phased framework (Assess, Mobilize, and Migrate and Modernize) to help you achieve your migration goals. Through MAP, you can build strong AWS cloud foundations, accelerate and reduce risk, and offset the initial cost of migrations. Leverage the performance, security, and reliability of the cloud. Begin your journey today.

Benefits
Reduce Cost
Decrease your IT costs by moving infrastructure and applications to the cloud, and free up resources to focus on what truly differentiates your business. By migrating legacy applications to the cloud, can achieve 31% average infrastructure savings*.

Boost Staff Productivity
Enable your employees to shift from tactical to strategic work and dramatically scale their efforts by reducing time spent on system administration tasks. Customers who migrate to AWS will be able to run their IT infrastructure management 62% more efficient.

Improve Operational Resilience
Strengthen your IT security and increase service availability and reliability, including gaining the ability to respond to rapidly changing levels of demand. Customers who move to AWS from on-premises achieve a reduction of 69% in unplanned downtime**.

Increase Business Agility
Accelerate innovation at a global scale by retiring your technical debt and reducing deployment timelines to complete projects faster.

*IDC #US43535718 - Fostering Business and Organizational Transformation to Generate Business Value with Amazon Web Services; February 2018
**Nucleus Research - Guidebook Understanding the Value of Migrating from On-premises to AWS for Application Security and Performance; June 2020
Our approach
MAP supports specialized workloads through comprehensive tooling, services, guidance, training, and additional incentives. Specialized workload support is avaliable for Mainframe, Windows, storage, VMware Cloud on AWS, SAP, databases, and Amazon Connect.

Methodology
MAP consists of an agile-based migration methodology that uses proven frameworks to evaluate a customer's capabilities and environment to reduce the cost and risk of migrations.
Tools
AWS and our technology partners offer tools that reduce cost and automate and accelerate various aspects of migrations.

Training
AWS offers a range of trainings to make IT professionals knowledgeable on AWS services, architecting on AWS, running cloud operations, and a specialty course — migrating to AWS.

Professional Services
AWS Professional Services has successfully completed hundreds of migrations and captured those learnings in a set of cloud migration best practices available to customers and partners.

Partners
AWS Migration Competency Partners have a proven track record of delivering large-scale migrations and having the people, process, and technology capabilities available to help customers.

Investments
AWS investments, in the form AWS service credits or partner investments, are intended to help customers offset one-time migration expenses, e.g., labor, training, and running parallel environments

How it works
Step 1: Assess your readiness
The migration readiness assessment helps you identify gaps along the six dimensions of the AWS Cloud Adoption Framework - business, process, people, platform, operations, and security. This assessment enables you to identify the capabilities required in the migration and build a TCO model for your migration project.
Step 2: Mobilize your resources
The mobilize phase helps you build an operational foundation for your migration, with the goal of fixing the capability gaps identified in the assessment phase. The mobilize phase accelerates your migration decisions by providing clear guidance on migration plans that improve the success of your migration.

Step 3: Migrate and modernize your workloads
MAP specialized workloads
MAP specialized workloads is a scaling mechanism designed to accelerate migration and modernization of on-premises workloads to AWS. MAP specialized workloads are available for Mainframe, Windows, Storage, VMware Cloud on AWS, SAP, Databases, and Connect.
Migrate your Mainframe workloads
Migrate from Mainframe to the cloud to enhance your mission critical applications and data portfolios with MAP for Mainframe.
Migrate your Windows workloads
Execute large-scale migrations of servers, applications, data centers, and databases with MAP for Windows.

Migrate your storage
Migrate or modernize data lakes, enterprise applications, large unstructured data repositories, file shares, home directories, backups, archives, and more with MAP for Storage.

Migration customer success stories
Change Healthcare Migrates to Cloud in 60 Days and Drives Innovation with AWS.

GoDaddy Works with AWS Professional Services to Accelerate Application Onboarding.

SBI Sumishin Net Bank Cuts Costs by More Than 80% Over 5 Years, Lays Foundation for Cloud-based Call Center.

Featured AWS Migrations Partners
We have over 200 certified AWS Migration Competency Partners that can help you with your migration journey. These partners have a proven track record, as well as the experts, processes, and technology capabilities necessary, to deliver large-scale migration projects.
Visit AWS Migration Competency Partners for our full list of partners.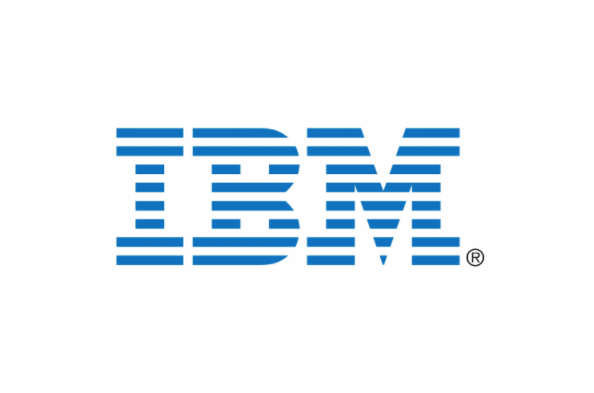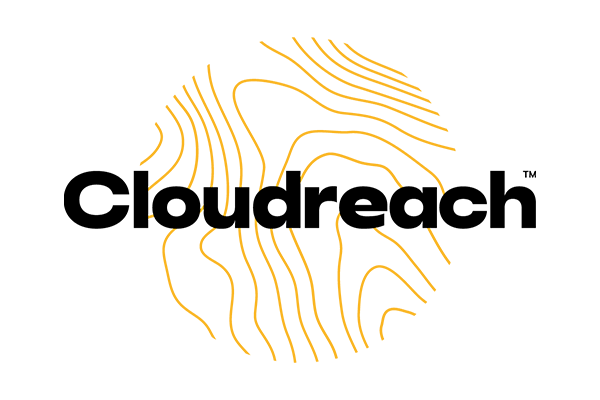 Evaluate your specific migration needs
Get personalized insights into your specific migration needs

Take the evaluation >>
Migrate workloads using AWS Application Migration Service
Get instant access to AWS Application Migration Service to migrate applications

Get started for free >>

Migrate to fully managed AWS databases
Save time and costs by migrating your databases quickly and securely to AWS

Learn more about database migrations >>