Machine learning and cognitive applications are the next phase of digital transformation. The ability to build and leverage applications that learn on their own is a powerful idea that is only beginning to manifest itself. For AWS customers, machine learning is a new frontier in which you can increase efficiency and productivity of your businesses. Capturing the potential of machine learning applications requires innovation in technologies and business models, as well as investment in new capabilities and talent. You can now look to AWS Marketplace to help find, buy and deploy Machine Learning and AI software solutions from popular software vendors.

Solutions from software vendors in AWS Marketplace dramatically reduce your effort to deploy, scale, and maintain infrastructure, freeing up your time for focusing on data and model building.
With AWS Marketplace, you can subscribe to and purchase solutions with one-click and use SaaS applications via your browser or via RESTful APIs.
AWS Marketplace has flexible payment options, like pay-as-you-go to monthly, or annual or multi-year terms.
Products and solutions that help you collect, transform, prepare and understand data for Machine Learning and predictive insights.
Solutions to help you create, train, tune, host and optimize models.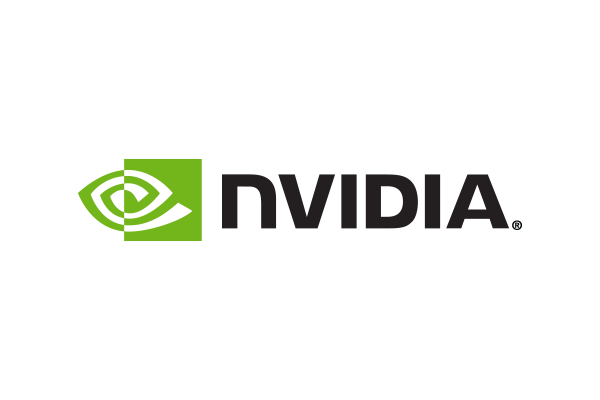 The NVIDIA Volta Deep Learning AMI is an optimized environment for running NVIDIA GPU Cloud (NGC) deep learning framework containers on Amazon EC2 P3 instances.

DimensionalMechanics Inc. puts the power of ML at every developer's fingertips. The NeoPulse Framework is a complete solution to train, query and manage AI models.

SherlockML is a cloud-based environment for collaborative Data Science, a perfect marriage between the best open source packages and scalable compute.
Products and solutions that leverage deep learning to provide you with intelligent building blocks for application development.
Build apps that improve themselves. Improve.ai is AI-powered app configuration that boosts revenue and user retention. It's like A/B testing on AI steroids.

Text analysis APIs for developers needing NLP out-of-the-box. Automatically classify text, check the similarity between documents, analyze sentiment, and more.

Automate image tagging process and perform visual search with Visual Intelligence. Gather information of faces, brands and context out of your images or videos.

AWS Marketplace is a sales channel that makes it easy for APN Partners and sellers to offer software solutions that run on the AWS cloud.

---