Liberty Mutual Supports Rapid Innovation with Developer Solution Powered by AWS
In this video, Matt Coulter, technical architect, describes how Liberty Mutual migrated to Amazon Web Services (AWS), achieved a fully serverless architecture and unlocked the ability to deploy code from the first day of a project. The company began its journey to AWS in 2014 and used AWS Lambda, Amazon API Gateway, and AWS Step Functions to power its digital services. To strengthen its offerings and limit the lines of code required, Liberty Mutual began using AWS Cloud Development Kit (AWS CDK) and AWS Serverless Application Model (AWS SAM) to launch an internal developer solution that supports the rapid experimentation and development of digital applications. By using AWS to build innovative solutions faster, Liberty Mutual can speed up the insurance claims process and deliver higher-quality service to its customers.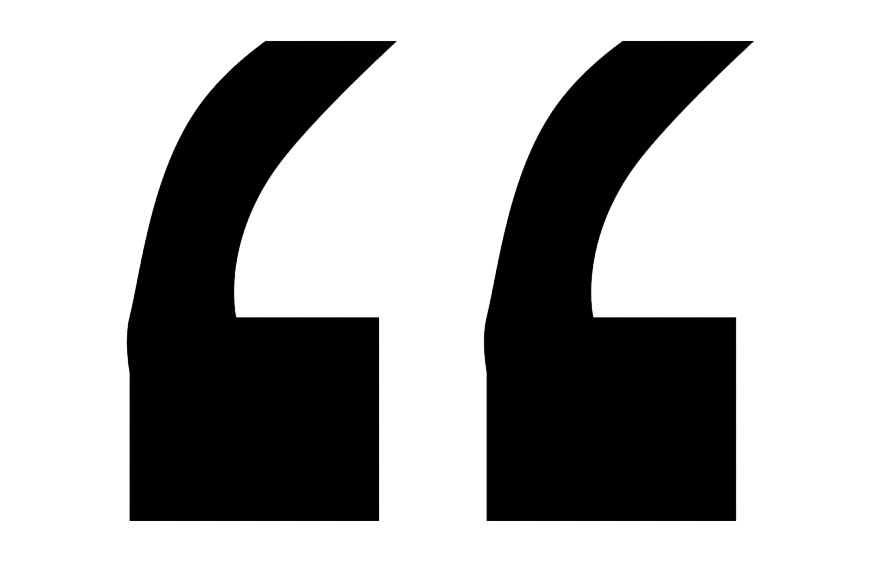 As a 109-year-old company, we've learned a thing or two about adapting to change, but, in the last 10 years, we've seen more change than the previous 100 combined. To thrive amongst this change, our journey to the cloud became our North Star."

Matt Coulter
Technical Architect, Liberty Mutual

RE:INVENT 2021 CUSTOMER STORIES REPLAY
Get Started
Organizations of all sizes across all industries are transforming their businesses and delivering on their missions every day using AWS. Contact our experts and start your own AWS journey today.