AWS for Industrial
From accelerating design to optimizing operations, to reinventing supply chains, AWS helps leading industrial customers transform their business with the most comprehensive set of cloud services and solutions, an extensive partner network, and the highest standards for privacy and data security.

Leading industrial companies fuel their digital transformation with AWS
AWS IoT, ML, and edge services power the Volkswagen Industrial Cloud, connecting data from 124 manufacturing plants to improve plant efficiency and uptime, production flexibility, and vehicle quality.
"We will continue to strengthen production as a key competitive factor for the Volkswagen Group. Our strategic collaboration with Amazon Web Services will lay the foundation."
- Oliver Blume, CEO, Porsche AG
Learn more
Carrier and AWS are collaborating to co-develop the Lynx digital platform, a connected cold chain solution, to improve outcomes for temperature-sensitive cargo, including food, medicine, and vaccines.
"...Through this collaboration with AWS, we are developing a uniquely powerful ecosystem to give our customers greater flexibility, visibility, and intelligence across the cold chain. This digital solution will enhance connectivity across the cold chain, decreasing delays for cargo that is critical to global health and well-being, while reducing cargo damage, loss, and unanticipated costs."
- David Appel, President, Carrier Refrigeration
Learn more
INVISTA, a subsidiary of Koch Industries, moved their 600 on-premises servers to the cloud to find value in huge volumes of data.
"Before AWS, we didn't have the data or the compute power needed for models to predict failures. The improved asset performance management results in reduced downtime, decreased equipment damage, and higher revenues."
- Elizabeth Gonzalez, Analytics Leader at Koch Industries
Learn more
Vector and AWS are jointly developing the New Energy Platform (NEP), an Internet of Things (IoT) and analytics solution for the energy industry, and will be introduced first in Australia and New Zealand.
"Consumers are demanding cleaner, more reliable, and more affordable energy, and through our alliance with AWS we are taking critical steps to transform how the energy industry operates…By collaborating with AWS, our vision is for the NEP to transform the energy industry by using data to inform innovation and product development…"
- Simon Mackenzie, Group CEO, Vector
Learn more
Amazon.com is the world's largest online retailer and uses AWS services across multiple industrial workloads from managing and optimizing Amazon Fulfillment Centers to designing, manufacturing, and distributing smart products. For example, Amazon Prime Air developed a working drone design by running simulations using Siemens' Simcenter STAR-CCM+ with high performance computing (HPC) on AWS.
"Our focus should not be on designing and developing HPC infrastructure, but on designing and developing aircraft. By choosing Simcenter STAR-CCM+ on AWS for our workflow, we were able to put the focus where it belongs."
- Vedran Coralic, Senior Applied Scientist, Amazon Prime Air
Learn more

Hundreds of paper and tissue parent rolls are produced every day at Georgia-Pacific manufacturing facilities across North America.
"We are using AWS data analysis technologies to predict... precisely how fast converting lines should run to avoid tearing. By reducing paper tears, we have increased profits by millions of dollars for one production line."
- Steve Bakalar, VP of IT & Digital Transformation, Georgia-Pacific
Learn more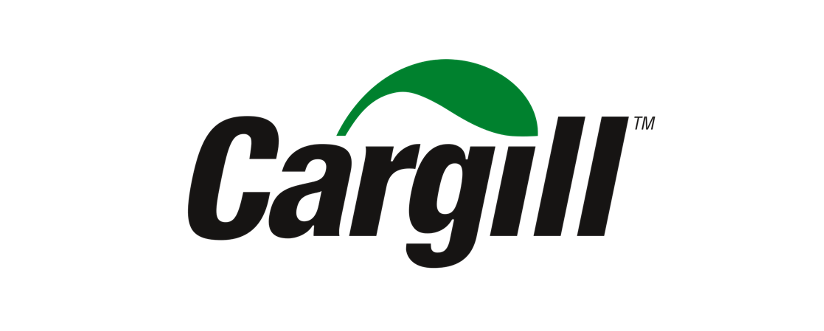 "Cargill brings food, agricultural, financial and industrial products to people who need them all around the world. Computer vision helps us innovate and optimize several processes and the applications are endless…Our teams are excited to work with AWS on this new technology and expect it to help us address many new use cases."
- Victor Caldas, Computer Vision Capability Lead, Cargill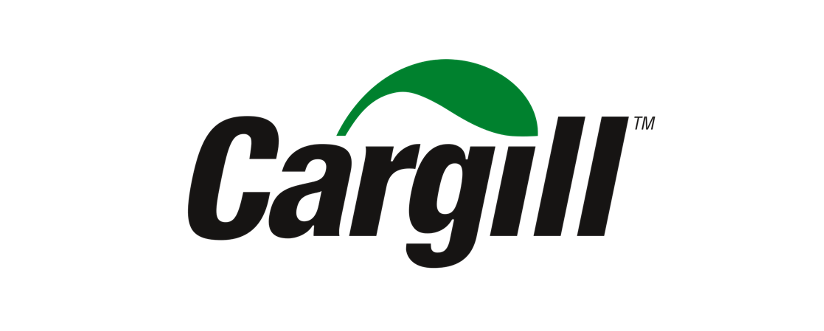 Explore AWS services and solutions for common industrial workloads
AWS knows industrial operations
Unmatched industrial experience
AWS has unmatched experience driving digital transformation with leading customers across industrial sub-verticals, including a deep history developing Industrial solutions for Amazon Fulfillment Centers. Customers are building innovative Internet of Things (IoT), Artificial Intelligence (AI), Machine Learning (ML), analytics and edge solutions across the broadest set of industrial workloads with AWS.
Broad and deep industrial cloud services and solutions
Extensive network of industrial partners
AWS's extensive network of partners help industrial customers accelerate time to results, whether they want to build a custom solution or deploy a ready-made solution. AWS Partner solutions are SaaS products or Systems Integrator solutions built on AWS that let customers address specific industry use cases.

Key partners
"Siemens understands intimately the needs of industrial companies, so through continued partnership with AWS and this industrial initiative, we look forward to helping our mutual customers digitalize faster through our product lifecycle management, Industrial IoT and Low-Code software solutions."
- Bob Jones, EVP Siemens Digital Industries Software
For customers looking to accelerate time to market, AWS's extensive Partner Network offers a diverse and deep set of industrial solutions for common workloads. AWS Consulting Partners help customers build solutions, and AWS Technology Partners provide ready-made solutions.
Explore all AWS Partners »