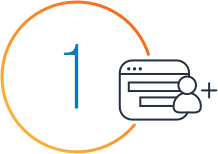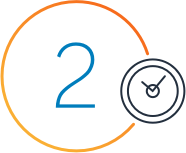 Learn about DynamoDB through the tutorials on this page.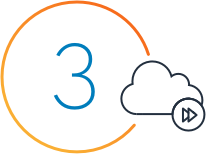 Start building with DynamoDB

Tutorials
10 minutes
---
Learn how to create a simple table, and add, query, and delete data by using the DynamoDB console.

2 hours
---
Learn how to insert data, run queries, create indexes, and update items by using the Python SDK.

3 hours
---
Learn how to deploy a web application, connect to a database, and analyze user behavior in Python.

Videos
Training
AWS offers free digital training to help you learn the foundations of AWS. Take the Introduction to Amazon DynamoDB course to get an overview, understand use cases, and see a demo from AWS Training and Certification.