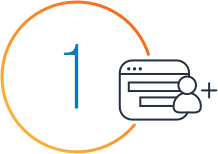 Set up and sign in to your AWS account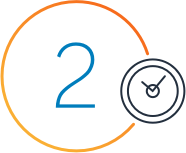 Learn with 10-minute tutorials

Learn about DynamoDB through the tutorials on this page.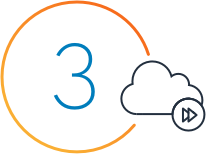 Start building with DynamoDB

Tutorials
Five steps
---
In this tutorial, you learn how to create a simple table, add data, scan and query the data, delete data, and delete the table by using the DynamoDB console.

Documentation
---
Learn how to import large amounts of data and quickly find the information you need by using the DynamoDB SDKs that are available for a wide variety of languages.

Videos
Workshops
Five modules
---
In this workshop, you deploy a simple web application that enables users to request unicorn rides from the Wild Rydes fleet.

4 modules
---
In this workshop, you deploy a RESTful API using the AWS Serverless Application Model (AWS SAM). The application architecture uses AWS Lambda, Amazon API Gateway, and Amazon DynamoDB.

Blog
---
This blog post demonstrates how to transition data from your DynamoDB table to Amazon S3, and perform advanced analytics with Amazon Athena and Amazon QuickSight.

Training
AWS offers free digital training to help you learn the foundations of AWS. Take the Introduction to Amazon DynamoDB course to get an overview, understand use cases, and see a demo from AWS Training and Certification.