Data Lakes and Analytics on AWS
Fastest way to get answers from all your data to all your users
Meet the needs of any workload
Amazon S3 provides durability and industry leading security, making it well suited for data lake storage. Amazon EC2 provides over 200 instance types to make choosing the right compute for your workloads simple.
Decrease time to answers
Deep integration between all the layers of the AWS analytics stack gives builders the tools to quickly analyze data using any approach.
Leverage a diverse portfolio
The breadth and depth of analytics services on AWS makes it easy for you to spin up the right resources to run whatever analysis is most appropriate for your specific need.
Power your machine learning
More machine learning happens on AWS than anywhere else, with over 10,000 customers using Amazon's ML services. As you move to more advanced ML approaches, your data will be in the right place and format to take full advantage of the ML stack.
Customers
"We built a 120TB data lake in Amazon S3, with 1500 different schemes and use AWS analytics services like Glue, Redshift, and Athena extensively. We couldn't get these insights from a bunch of siloed databases and warehouses - we needed an S3 scale data lake."

- Bernardo Rodriguez
Chief Digital Officer, J.D. Power
View all customers »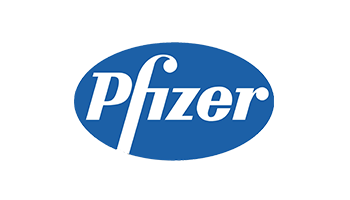 Additional resources
AWS Data Lab
AWS Data Lab is a four-day intensive engagement between a team of customer builders and AWS technical resources to create tangible deliverables that accelerate data and analytics modernization initiatives.
Newsletter
Want to stay in the loop on educational content, upcoming events, and other innovations from AWS Analytics?