"Managed services like ElastiCache let us focus on the core of our business. Our operations team consists of only two full time engineers. Running a site like Airbnb with such a small team would be impossible without services like ElastiCache. Spinning up and maintaining nodes in our cluster is fast and easy."
Tobi Knaup, Technical Lead - Airbnb

"We use ElastiCache as a core component in our distributed data collection systems that analyze over seven million paid search advertisements a day to protect our customers from brand and trademark abuse by their affiliates and competitors. We had been running Memcached on EC2 but switched to ElastiCache because it freed us from the need to manage our own cache infrastructure. Since ElastiCache is Memcached-compatible, all we had to do to transition was update the cache node endpoints in our system configuration. ElastiCache delivers excellent performance while ensuring our cache nodes remain highly available."

Andy Skalet, CTO - BrandVerity
"We use ElastiCache to cache the user data and maps in ArcGIS, our collaborative web-based mapping application," said , the world's largest provider of Geographic Information Systems software. "ElastiCache is fully-managed and Memcached-compatible which made it easy to integrate, deploy, and monitor a multi-node cache cluster in our production environment. ElastiCache reduced the load on our databases and enabled our service to remain responsive to users, even in the face of rapidly growing traffic."

Andrea Rosso, Senior Architect - Esri
"We use ElastiCache Redis for an application that collects data for our test & learn experiments, processing ~200 million messages a day. We are using DynamoDB as a main data-store, fronting it with ElastiCache Redis. With ElastiCache Redis we were able to decrease our provisioned DynamoDB capacity by 90%, reducing total database cost by 6x. It is fully managed and offers us benefits such as convenient metrics as well as Multi-AZ. While we haven't had the need to fall back to a read replica yet, it is great to know that if something goes bad, we will have the read replica automatically promoted to mitigate the impact on our application."

Kuldeep Chowhan, Engineering Manager - Expedia
"We use ElastiCache to cache search results of the HERE Geocoder API, a web service that finds an address or resolves a geo-location into an address. The HERE Geocoder API serves more than 400 million requests a day. Using ElastiCache significantly reduces average response times which are critical to our consumer, automotive and enterprise users. At the same time we reduced operational costs by shifting load from expensive CPU-optimized instances to lower cost cache node instances."

Wiebke Krasting, Principal Architect - HERE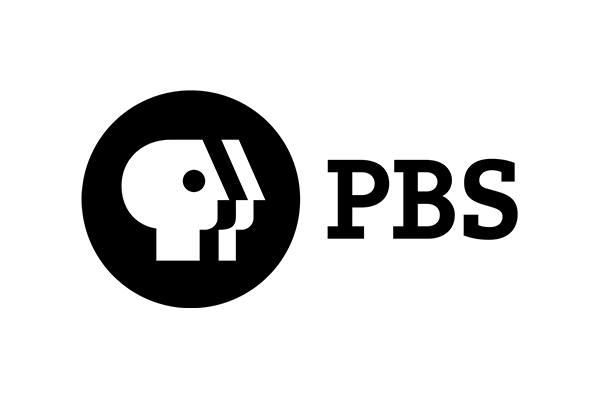 "Amazon ElastiCache will make it very easy for PBS to deploy and manage our distributed Memcached environment. We can have multi-node cache environments configured, up and running in minutes. Amazon ElastiCache also takes care of ongoing administrative functions including failure recovery and patching, allowing us to focus more on delivering great web experiences to our viewers."

Jon Brendsel, Vice President of Product Development - PBS
"Tapjoy's mobile app network spans over 9,000 applications and 250 million global consumers on smartphones and tablet devices. We cache real-time statistics and metadata associated with mobile applications for faster access. Amazon ElastiCache has significantly reduced our exposure to Cache Node failures by continuously monitoring the health of our cache cluster and automatically replacing failed nodes. We are very thrilled about the management capabilities of Amazon ElastiCache and are using it in production to power some of our mission-critical and very high throughput applications."

Ryan Johns, Vice President of Technology - Tapjoy
"One part of our business is real time bidding - therefore we are not only responsive, but also very careful to manage product costs effectively. Elasticache Redis provides a very easy way to save money - by reducing our database queries up to 95% with simple caching. In addition, we are also able to speed up our entire processing with just a few additional lines of code. The fully managed solution enables our team to focus on the product itself and so we're able to build great products for our customers. We are very happy with the Elasticache service and would like to try to implement it wherever possible in all our solutions."

Markus Ostertag, Head of Development - Team Internet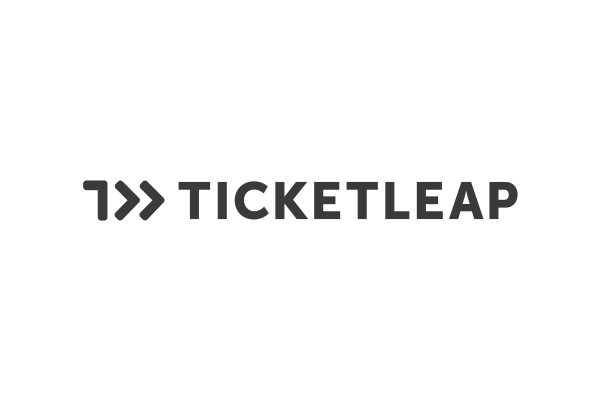 "We sell tickets for a number of extremely popular events across the world, so our application demands get very spiky. Amazon ElastiCache provides us the ability to deploy and scale out distributed Cache Clusters in minutes. Moving forward, we intend to use the service to rapidly increase or decrease our cache footprint to meet our application demand. The detailed monitoring capabilities will help us quickly diagnose and fix throughput or latency issues."

Keith Fitzgerald, Vice President of Engineering - TicketLeap