AWS Health
Data source for events and changes affecting your AWS cloud resources
AWS Health is the authoritative data source for events and changes affecting your AWS cloud resources. AWS Health notifies you about service events, planned changes, and account notifications to help you manage and take actions. Sign into your AWS Health Dashboard to view account-specific health information or receive AWS Health event updates using Amazon EventBridge. You can also access AWS Health programmatically using AWS Health API, available with AWS Premium Support.

Benefits
Authoritative data source for events and changes
Integrates with 200+ AWS services to provide coverage for operational issues and planned changes.

Comprehensive, timely, and actionable
Get timely, actionable guidance to help you troubleshoot and remediate operational events, and take actions to prepare for scheduled changes.

Manage service health at scale
Provides centralized, aggregated view across your organization in AWS Organizations for teams that manage operational health across the company.

Integration and automation
Receive AWS Health events using Amazon EventBridge or integrate programmatically with AWS Health API. AWS Health also offers out-of-the-box integration with other IT Service Management (ITSM) tools.

Partners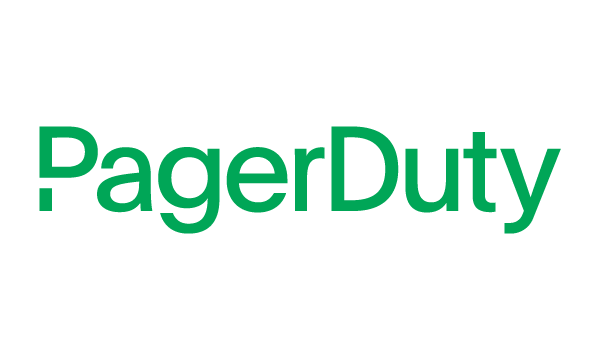 "More and more enterprises depend on AWS to drive their digital business, and all businesses are digital now. AWS has invested in new technology and services to keep customers aware of the real-time status of the relevant parts of the AWS ecosystem. With PagerDuty's integration with AWS Health, alerts and remediation guidance are immediately actionable, allowing companies to automate incident response and proactively get ahead of any potential customer disruptions."
Rachel Obstler, VP of Product Management - Pagerduty
"We are excited to integrate data from AWS Health into our Splunk App for AWS. Our customers love the end-to-end visibility Splunk solutions provide, and the addition of AWS Health notifications amplifies the value of managing their AWS resources with the Splunk App for AWS."
Dave Schwartz, AVP Global Strategic Alliances - Splunk

"Datadog works to provide AWS users with insight into their cloud infrastructure and applications. By integrating with AWS Health and adding its valuable data to our platform, we'll help our customers troubleshoot issues faster and reduce downtime that affects their business-critical operations."
Ilan Rabinovitch, Director of Product Management - Datadog

Use Cases
Troubleshoot an incident
Understand if the issue is coming from your application or the underlying AWS resources when an application alarm goes off.

Get proactive guidance
Get timely notifications of events that affect your resources so you can take steps to mitigate any impact.

Prepare for planned lifecycle events
Get timely visibility into upcoming planned lifecycle events, and dynamically track the completion of actions that your team takes at the resource-level to ensure continued smooth operations of your applications.

Monitor and track AWS Health events at scale
Efficiently monitor and track AWS Health events across the organization through programmatic or out-of-the-box integrations with commonly used IT Service Management (ITSM) tools.

Get Started with AWS Health
View your AWS Health dashboard
View the service events, planned changes, and notifications for your account or organization without additional setup.

Monitor AWS Health events with Amazon EventBridge
Use Amazon EventBridge to create rules and select targets, such as AWS Lambda functions, to take actions based on rules.
Access AWS Health events programmatically
Integrate AWS Health events programmatically with your preferred operational tools using Health API.