Machine Learning & Artificial Intelligence
Build intelligent applications with machine learning and data science software
Benefits of Machine Learning in AWS Marketplace
Scalable
Solutions in AWS Marketplace are easy to deploy, scale, and maintain infrastructure, so you can focus on data and model building.  
Accessible and Fast
Find, buy, and deploy the solutions you need directly through Machine Learning platforms, such as Amazon SageMaker, and build machine learning applications even quicker.

Pay-as-you-go
AWS Marketplace has flexible payment options, like pay-as-you-go to monthly, or annual or multi-year terms.

Algorithms & Model Packages
Machine learning models and algorithms for Amazon SageMaker
Discover and procure algorithms and model packages from AWS Marketplace, and quickly deploy them in just a few clicks on Amazon SageMaker. You can choose from free, free-trial, and paid algorithms and model packages and assess the quality by reviewing product details such as descriptions, usage instructions, reviews, sample Jupyter notebooks, pricing, and support information. Algorithms and model packages in AWS Marketplace can be deployed directly on Amazon SageMaker through a Jupyter Notebook, SageMaker SDK, or AWS CLI. This experience is powered by the AWS Marketplace catalog and APIs so you get all of the same benefits as other products in AWS Marketplace, such as seamless deployment and consolidated billing.
If you're a software seller interested in listing your machine learning product, reach out to aws-mp-bd-ml@amazon.com for more information.

Categories for algorithms and models for Amazon SageMaker
Participating Sellers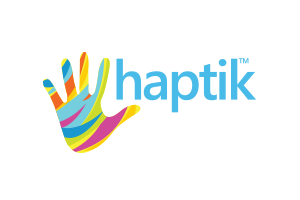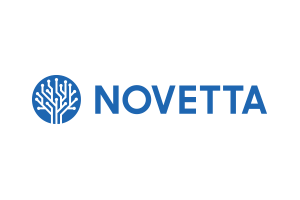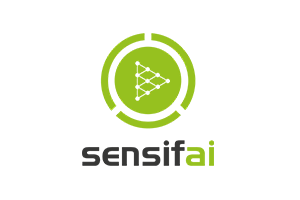 Data Solutions
Products and solutions that help you collect, transform, prepare and understand data for Machine Learning and predictive insights
Machine Learning Solutions
Solutions to help you create, train, tune, host and optimize models
Understand if your data is ready for Machine Learning
AWS Marketplace provides content, tools and solutions to help both developers and data scientists to quickly examine their data to identify areas where ML techniques can be applied for the highest business impact. With solutions like KNIME, customers can:
1. Quickly prioritize the datasets with the highest potential for business impact.
2. Identify the data that can be easily cleansed and structured for effective machine learning projects.
Using the combination of KNIME Analytics Platform on Amazon Web Services you can visually tackle how to determine the predictive potential in your data. With more than 1000 modules, hundreds of ready-to-run examples, community contributions, and tool integrations, KNIME Analytics Platform helps provide a reliable and scalable framework with plenty of room to grow.
Intelligent Solutions
Products and solutions that provide you with intelligent building blocks for application development
Are You Interested in Listing in AWS Marketplace?
AWS Marketplace is a sales channel that makes it easy for APN Partners and sellers to offer software solutions that run on the AWS cloud.