The Business-to-Consumer (B2C) Fitness Industry has seen a significant adoption in live and on-demand streaming video for use cases such as instructor-led virtual classes. An on-demand generation of fitness enthusiasts wants to participate on their terms, typically at home and on devices accessible to them.
Traditional fitness gyms can leverage streaming video to extend the reach of their in-class offerings to a broader, more geographically-diverse member base. Innovative companies can deploy virtual fitness classes as a critical component of their business strategy. Streaming video has become a key competitive advantage for fitness companies looking to differentiate and monetize valuable content.
AWS provides solutions to quickly deploy live or on-demand streaming video of instructor-led classes in a turnkey, virtualized, or cloud-based deployment. This results in unmatched flexibility, reduced cost and time-to-market, and the scalability to accommodate a growing member base. And AWS and its partner offerings enable any company looking to expand its capabilities into workflows complementary to streaming video.

Solutions Guide: Streaming Video for Fitness Companies
The Streaming Video for Fitness Companies solutions guide provides an overview of the templatized AWS solutions which health and fitness companies can deploy to stream live and on-demand video, as well as relevant case studies exemplifying those media solutions. Learn about:
Fitness industry dynamics
Live on AWS solution and case study
VOD on AWS solution and case study
Machine Learning solution and case study

Providers
The following providers deliver solutions which enable your organization to stream live and on-demand video quickly, reliably, securely, and at scale.
Content Management System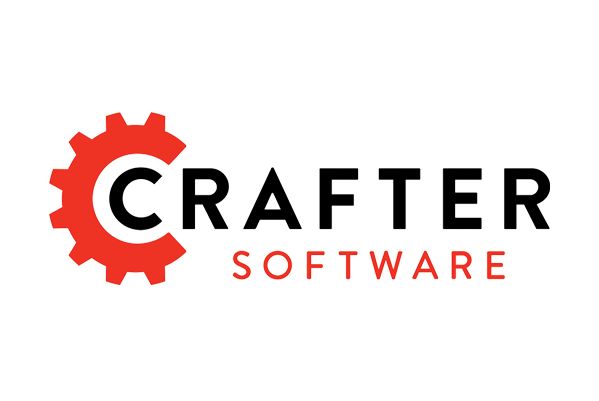 Crafter Software provides customizable, scalable, multiscreen live and on-demand OTT video experiences via a video content management system (CMS) in a headless environment, including versioning and auditing, content modeling, DRM, and single sign-on integration.

Content Management System
Nomad CMS uses AWS machine learning services in its cloud-based content and asset management solution. Amazon Simple Storage Service (Amazon S3) is combined with Amazon Comprehend, Amazon Rekognition, Amazon Translate, Amazon Transcribe, and Amazon Textract services to provide automated content discovery, tagging, translation, and transcription.

Editing in the Cloud
Grabyo's browser based platform provides live cloud production for digital, social and OTT along with live clipping, video editing and distribution. Capabilities include live switching between feeds, remote guest commentary, enhanced production with graphic overlays, social interaction, ad breaks and more.

Online Video Platform
Live Streaming Platform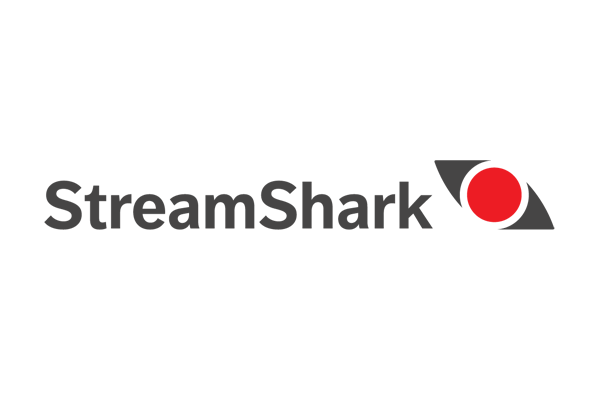 StreamShark's live streaming platform enables streaming from WebRTC devices such as webcams and Internet-enabled cameras to mobile and social media channels. Additional capabilities include live-to-VOD, live DVR, embeddable chat, live clipping, a built-in teleprompter tool, digital rights management (DRM)/encryption, and single sign-on (SSO).

OTT Solutions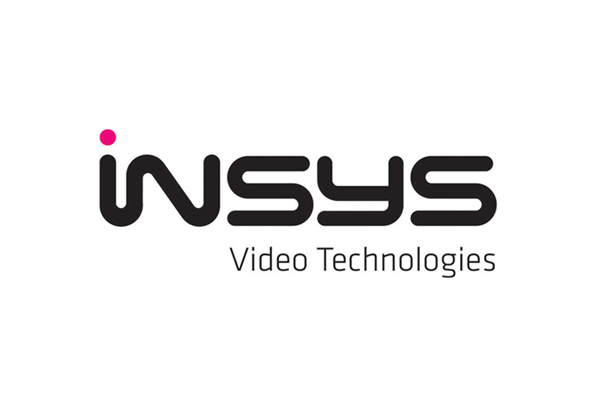 Insys white label OTT solutions are for organizations that want to stream branded live and on-demand content to web, mobile, and over the top (OTT) channels. Features include automated VOD archival of live content as well as cloud digital video recorder (DVR) capabilities in a turnkey OTT solution.

End-to-End Platform
LTN Global's Live Video Cloud (previously Make.tv) is a cloud-native, browser-based platform that enables broadcasters and producers to acquire concurrent live feeds, curate them in a single continuous playback multi-view, and deliver them across broadcast networks and social media platforms. This enables essential news organizations to run 'business, as usual' while working remotely.

Digital Publishing Platform
Arc Publishing's Video Center is an online video platform with the ability to reach viewers on all channels (web, social, native & OTT apps) with both on-demand and live video, including live video clipping, live-to-VOD, live streaming directly from your phone via the Broadcast iOS app, FCC-compliant closed captioning and server-side digital ad insertion.

Use cases
Interactive live streaming
Interactive live streaming

Interactive live streaming

Deploying low-latency interactive live video is simple with the Amazon Interactive Video Service (IVS). With just a few clicks, any fitness organization can create and stream live video to a website or native iOS or Android application with the Amazon IVS player SDK. Enhance the video stream with interactive capabilities such as chat, Q&A, and polling using timed metadata APIs.


Related products

Related resources

Blog: Amazon Interactive Video Service – Add Live Video to Your Apps and Websites

The AWS news blog walks through a deployment of the Amazon Interactive Video Service (IVS).


Webcast: AWS What's Next Ep.8: featuring Amazon IVS

In this video, watch the team discuss and deploy a live video stream using the Amazon Interactive Video Service (IVS) via the AWS console.


Workshop: Live Streaming with Amazon Interactive Video Service

This self-paced workshop walks through a step-by-step deployment of a live video stream using the Amazon Interactive Video Service (IVS) via the AWS console.


Live Streaming

Live Streaming

Live streaming of instructor-led fitness classes delivered to any device is simplified with the Live Streaming on AWS solution kit. With just one button, you can deploy the CloudFormation template, stream your classes, and become the innovative leader in your category.


Related products

Related resource

Webcast: Live video streaming solution

This webcast shows specific ways fitness providers can use AWS Cloud services to take control of and get the most from video workflows.


Video On Demand

Video On Demand

Have a VOD library of your fitness assets? With one button, the Video On Demand (VOD) on AWS solution ingests your videos, encodes them into the required profiles, and then publishes them to Amazon CloudFront or any other CDN of your choice. And with the flexibility, scalability, and reliability of the AWS cloud, customizing the solution is simple.


Related products

Related resource

Webcast: How to Build a VOD Solution

This webcast provides prescriptive guidance for building video-on-demand workflows on the AWS Cloud, which provisions the services needed for a scalable, distributed architecture that ingests, stores, processes, and delivers video content.
Case studies
cure.fit
Learn how health and fitness company cure.fit re-architected in weeks using AWS to reliably scale 30 times their usual volume.
Glo
Learn how subscription-based yoga studio Glo rebranded its entire video library and saved operational costs by leveraging AWS and AWS Elemental services.
---
Get started
Leading fitness companies are already using the live and on-demand streaming video solutions to become innovative leaders. Contact our experts and start your own AWS Cloud journey today.