Autodesk on AWS
A leader in 3D design, engineering, and entertainment software, Autodesk has been producing such software for the architecture, construction, engineering, manufacturing, and media and entertainment industries for 35 years. To speed and streamline development, Autodesk has been steadily expanding its use of AWS and decreasing its data-center footprint.

CUSTOMER STORIES
Amazon EC2 Spot Instances Help Autodesk Spend Less, Scale More
Autodesk creates design software that requires significant compute capacity for rendering. For Autodesk, the Rendering-as-a-Service (RaaS) workload was its single largest when measured by total spend. The company now relies on Amazon EC2 Spot Instances for significant cost savings on its RaaS function.

Read more
---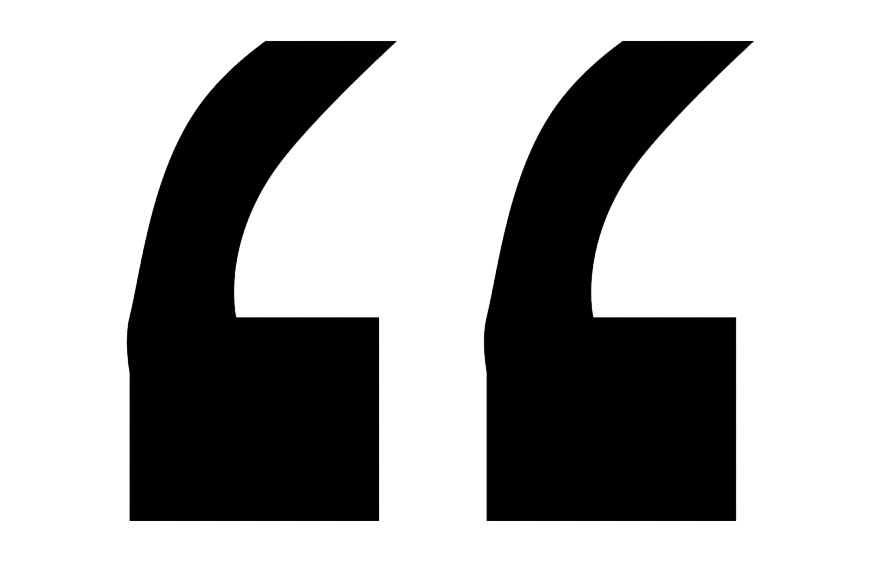 Going serverless with AWS Lambda relieves us from managing servers and lets us concentrate on building features."

Alan Williams
Enterprise Architect

---
Autodesk Goes Serverless in the AWS Cloud, Reduces Account-Creation Time by 99%
Although Autodesk benefited from its embrace of AWS, setting up new AWS accounts posed a challenge for the company's two-person AWS Operations Team. Manual processes for account setup resulted in two-week turnarounds on new-account requests and risked human error. Autodesk decided to build a solution using serverless architecture to minimize the time and cost required for infrastructure management. With the solution, Autodesk developers now submit an online form to request a new account, and an API triggers the account-creation process. The solution, which also supports querying accounts by account number, email address, or IP address, took only one month to develop and launch.

Read more
Autodesk Creates Hundreds of Virtual Desktops in Days Using Amazon WorkSpaces
Joel St-Pierre, event systems and support manager at Autodesk, discusses how Autodesk uses Amazon WorkSpaces instead of renting physical hardware to host its virtual workstations on zero clients, improving setup efficiency and reducing its carbon footprint. Using AWS, Autodesk is able to set up and deploy 450 workstations at its Autodesk University events, saving nearly a week's worth of time and thousands of dollars.

Watch the session
AWS Support Helps Autodesk Focus on its Core Business
Angelo Gousiv, senior manager of cloud infrastructure at Autodesk, discusses how AWS Support helps the company focus on its core business instead of spending valuable time worrying about architecting its foundational AWS services. "We think of AWS Support as our virtual infrastructure support team as if it was just another department or group within Autodesk because we know we can contact them with no prior notice and get the level of support we need."

Watch the session
AWS BLOG
---
2020
Autodesk Optimizes Visual Similarity Search Using Amazon SageMaker Debugger
Autodesk started its digital transformation journey years ago by moving workloads from private data centers to AWS services. The benefits of digital transformation are clear with generative design, which is a new technology that uses cloud computing to accelerate design exploration beyond what's humanly possible. Generative design has the potential to disrupt the manufacturing industry—for the better. Autodesk scaled the use of generative design to run hundreds of simulations in an hour instead of several hours or days by using Amazon SageMaker.
Read more
RE:INVENT
---
2017
Autodesk's Brian Mathews on Envisioning the Future with Generative Design and the Power of AWS
Using AWS, Autodesk can scale the use of generative design to run hundreds of simulations in one hour instead of several hours or days. Brian Mathews, vice president of platform engineering at Autodesk, spoke at re : Invent 2017 about how Autodesk uses services including Amazon Relational Database Service (Amazon RDS) and Amazon Simple Storage Service (Amazon S3) to focus on developing its machine-learning tools instead of managing infrastructure.
Watch the video
---
Get Started
Companies of all sizes across all industries are transforming their businesses every day using AWS. Contact our experts and start your own AWS Cloud journey today.