AWS is dedicated to building programs and services designed for the Justice and Public Safety community, and law enforcement is no exception. We understand the complexity of the FBI's CJIS security policy and have developed a workshop that will enable the law enforcement community to architect a CJIS compliant environment. Attend one of our upcoming in-person workshops across the country to hear from the AWS Compliance and Solutions Architect team. Also, learn from our partners and customers who are using AWS today to solve their CJIS security needs.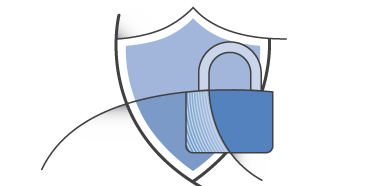 Contact Us to Schedule a Workshop Near You!!
---
Part presentation featuring a Subject Matter Expert, part open Q&A. Public Sector Solutions Architect Office Hours are a bi-weekly, hour long session in which you have full access to Public Sector Solutions Architects, Professional Services Consultants, and other Subject Matter Experts to discuss your issues and answer your questions.