AWS is dedicated to building programs and services designed for the Justice and Public Safety community, and law enforcement is no exception. We understand the complexity of the FBI's CJIS security policy and have developed a workshop that will enable the law enforcement community to architect a CJIS compliant environment. Attend one of our upcoming in-person workshops across the country to hear from the AWS Compliance and Solutions Architect team. Also, learn from our partners and customers who are using AWS today to solve their CJIS security needs.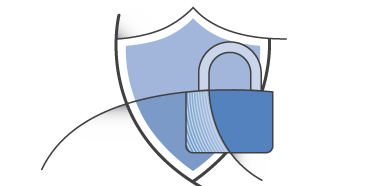 January 26, 2016
9:00 a.m. CT to 3:00 p.m. CT
AWS Office - Dallas, Texas
13455 Noel Road Galleria Tower Two 14th Floor
Dallas Tx, 75240

February 25, 2016
9:00 a.m. ET to 3:00 p.m. ET
Aloft Hotel
Exchange Room
300 Spring Street, NW
Atlanta, GA 30308

March 1, 2016
9:00 a.m. CT to 3:00 p.m. CT
Le Meridien Chambers
A.R.T. Room
901 Hennepin Avenue
Minneapolis, MN 55403

March 8, 2016
9:00 a.m. MST to 3:00 p.m. MST

The Westin Phoenix Downtown
Moly Room (12th Floor)
333 North Central Avenue
Phoenix, AZ 85004

As organizations begin their journey to the cloud, they often ask us what changes they need to make in their organizations in order to sustainably adopt cloud services. Please sign up for our webinar series that will detail how Amazon Web Services can help you at every stage of your move to the cloud.
Thursday, January 14th, 2016, 2PM ET

Thursday, January 21st, 2016, 2 PM ET

Thursday, January 28th, 2016, 2 PM ET