AWS GameDay
Fun, gamified, hands-on learning
About AWS GameDay
GameDay is a collaborative learning exercise that tests skills in implementing AWS solutions to solve real-world problems in a gamified, risk-free environment. This is a completely hands-on opportunity for technical professionals to explore AWS services, architecture patterns, best practices, and group cooperation.
Our approach is unconventional compared to other learning formats. Ambiguity and non-prescriptive guidance allow teams the flexibility to think creatively as they navigate a wide array of technical challenges. There is no one right answer; teams pave their own path based on resources we provide them with in live AWS accounts. If you enjoy open-ended challenges without step-by-step instructions, look no further.
The setting for every GameDay is our famous (fictitious) narrative. Participants are new hires at Unicorn.Rentals and this is their first day on the job.

---
Unicorn.Rentals New Hires
Congratulations on your new position at Unicorn.Rentals! We are the largest provider of mythical creatures in the world, fulfilling the needs of parents who have caved to their childrens' demands of temporary use of a unicorn.
As part of our dominance of the Legendary Animal Rental Market (LARM), we understand the importance of our human capital and invest heavily in training programs for our growing team of technical experts. This will be a new hire orientation that you will never forget!
---
Upcoming Public Events
Stay tuned for public events!

---
GameDay Partner League
Eligibility
AWS Partners in AWS Service Delivery, Service Ready, Competency, and Managed Service Provider Programs are eligible to compete against each other in hands-on technical challenges. Winners of the League are promoted on AWS social media.
Fans can subscribe to AWS GameDay Twitch channel, and follow AWS GameDay Twitter.

How to Participate
Once your company achieves an AWS Service Ready, Service Delivery, Competency, or MSP Program designation, our League scouts will email tournament invitations to your alliance lead and technical staff.

Benefits
Learn AWS for free
Get expert advice
Foster collaborative problem-solving
AWS GameDay Partner League Leaderboard
First Place Teams - September 2022
Worldwide Regional Cups
Europe, Middle East, Africa- Zen Internet
Latin America (Portuguese) - Enkel
Asia Pacific - Interactive Pty Ltd
Latin America (Spanish) - Clouxter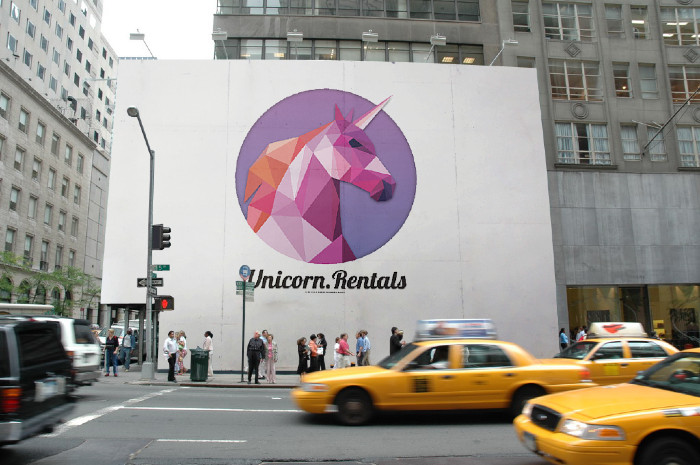 ---
On-Demand Essentials
Join us for an interactive, six-part series to get hands-on cloud computing experience in the fun, fictitious startup world of Unicorn.Rentals! These videos will help you get up to speed for your first new hire orientation.