Meet the Executive Advisory Team
The state and local government and education market segments are critical paths for unprecedented transformation. They are met with changing business models, cost reduction pressure, and increasing cybersecurity threats. And, there is increasing need for data transparency and constituent and student engagement. The Amazon Web Services (AWS) public sector executive advisory team is experienced when it comes to understanding these environments and market transitions impacting their industries.
About the advisors
Our executive advisors strive to help AWS customers achieve their business outcomes by leveraging the richness of the cloud computing platform to drive the right business solutions, enable the technology ecosystem supporting government, and address changing industry needs.
Our advisors support and guide government and education leaders to think strategically and analytically about their business, product, and technical challenges. The advisory team encourages these leaders to build and convey compelling value propositions and to see the value of working cross-organizationally to shape consensus.
Featured resources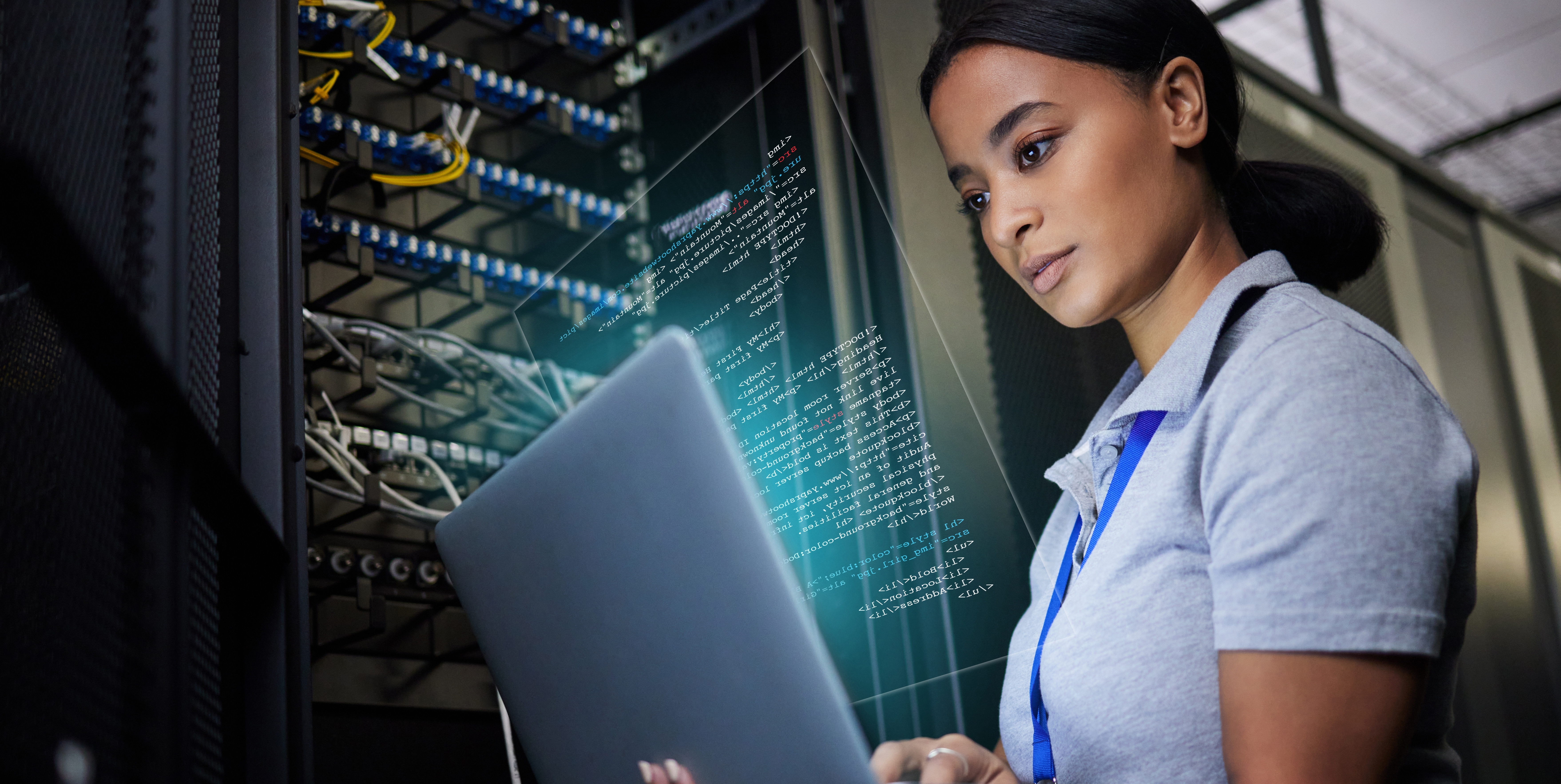 Blog
Whole-of-state cybersecurity: How to implement and build a sustainable program
By Maria Thompson, Executive Government Advisor
A grant program, now in its second year, is providing state, local, and tribal governments funding to address cybersecurity risks and threats to information systems. More than $374M is being allocated to build and strengthen the cyber posture of state and local governments and territories.
However, they need to act quickly and think strategically about their approach to building a resilient and holistic whole-of-state (WOS) cybersecurity program. Take a look at the blog post for examples of states that have had success in establishing a WOS footprint and for an outline of best practices to consider in your cybersecurity program.

Brief
What it means now that AI/ML is available on campus
By Mark Hampton, Executive Education Advisor
When a few George Washington University (GW) students improperly used generative artificial intelligence (AI), the school didn't ban it – they turned it into a teachable moment. Understand how the institution's Provost created a learning experience for faculty, staff, and students regarding what AI can and can't do and the potential impact.
This brief, informed by executive education advisor, Mark Hampton, explores with GW creative ways to use generative AI tools in the service of learning and to measure student performance and progression. Institutions can look to GW's real-world experience with generative AI for current best practices.

Whitepaper
Modernize to thrive: A holistic approach to delivering digital equity
By Kimberley Williams, SEIT leader, and Laura Avent, Executive Government Advisor
Technology modernization is fundamental to digital equity. This white paper leverages key findings from Amazon Web Services (AWS) sponsored research on digital equity activities in state and local jurisdictions, K12, and higher education.
It provides initial analysis, and communicates key takeaways from government and industry interviews on ways to move forward, such as six key steps to drive digital equity.
Additionally, hear from AWS at the virtual summit, Advancing digital equity in state and local government. It features rapid roundtables, inspirational talks and intriguing fireside chats with public sector leaders.