Tag: APN Digital Summit
We recently hosted our first-ever APN Digital Summit with 20 sessions covering seven different AWS service areas. The all-day virtual summit gave APN Partners the chance to dive deep in areas without having to leave their office. We also hosted a virtual GameDay for APN Partners to apply their knowledge of the services covered during the session tracks. On our new APN YouTube channel, you can watch some of our sessions from the APN Digital Summit.
Read More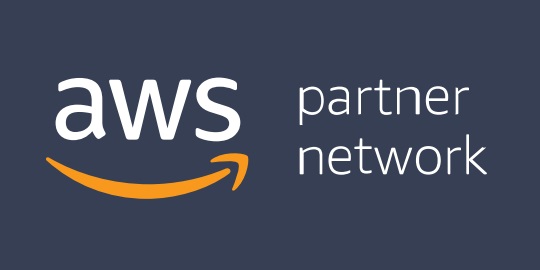 Join us for the inaugural APN Digital Summit, a virtual webinar series for our APN Partner community. Hear from AWS team experts and get your questions answered at one of our 19 virtual sessions. We have webinars available for all APN Partner types, so take a look at our full agenda, which includes topics on AWS Serverless, AWS Storage Solutions, Amazon GuardDuty, Data Lakes, and Machine Learning.
Read More