Tag: AWS Systems Manager Session Manager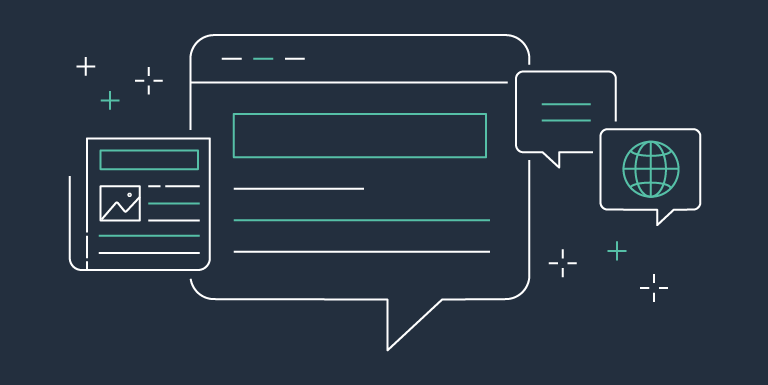 In this second post of a two-part series, learn how to enhance the security of your bastion hosts by using Amazon EC2 Instance Connect. With EC2 Instance Connect, you no longer have to associate a key pair to the instance, and you don't need to permanently add user keys to authorized keys.
Looking for a way to improve your security posture by eliminating open ports on your private Amazon EC2 instances? Learn how you can use the AWS Systems Manager Session Manager to securely connect to your instances without requiring open ports or a key pair.