Building Smart Cities with AWS Cloud
Cities are leveraging AWS Cloud to become more livable, sustainable, and accessible! Get the technology and the support you need to realize your vision!
Public sector innovation is moving faster than ever before, delivering cloud-connected thinking that is revolutionising cities across the world. Harness the power of Internet of Things (IoT), machine learning, artificial intelligence, and more. Today, realize your vision and deliver a better future for all.
Contact our experts and start your own Smart City journey on AWS today!
AWS Cloud: Powering Smart City Innovations
Across urban sectors, AWS Cloud is leveraged to build innovative solutions to make cities more livable, sustainable, and accessible for their citizens. Explore the latest success stories here.

Technology that enables your vision
With AWS, you can build whatever your city needs quickly, efficiently, and affordably. What sort of technology trailblazer will you be?

AWS Partners
The AWS Partner Network (APN) is the global partner program for AWS. It is focused on helping APN partners build successful AWS-based businesses or solutions by providing business, technical, marketing, and go-to-market support.

AWS Smart City Competency Partners help customers build and implement advanced solutions powered by AWS to make cities more accessible, livable and sustainable for their citizens. By engaging with AWS Smart City Competency Partners, customers gain access to highly specialized, trusted AWS Partners with verified and repeatable customer success. You can leverage latest technology to solve strategic mission-focused challenges such as improving the efficiency of utility services, enhancing transportation system, optimizing management of social infrastructure, and strengthening citizen engagement. These essentially help cities drive economic growth, accelerate and optimize reforms, and improve quality of life for their citizens.
Strategic Initiatives
From Smart Cities to Smart Islands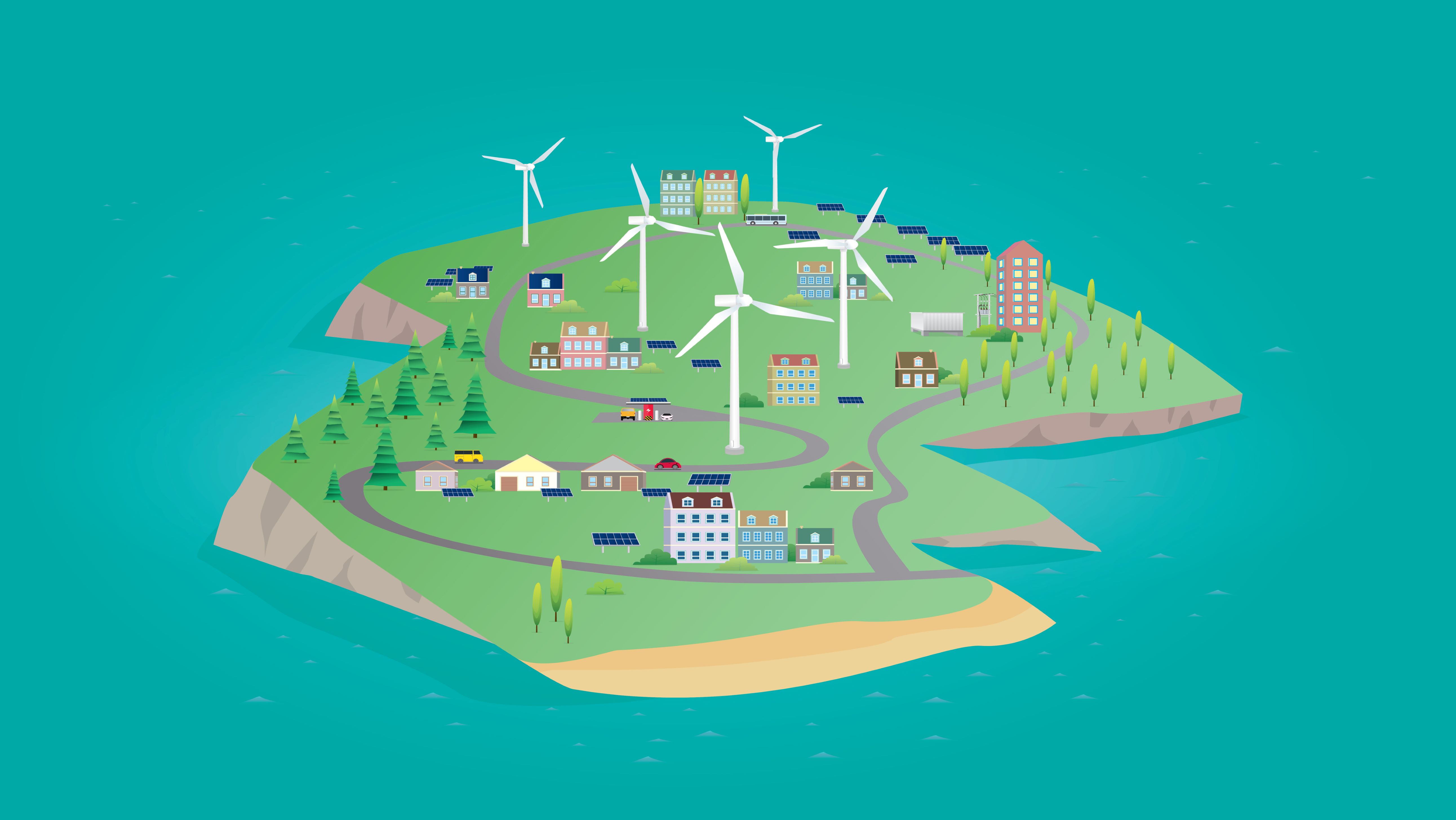 Smart Territory Framework
The Smart Territory Framework (STF) is a set of tools and standardized modules offered by AWS that can be utilized to build and operate sustainable and effective solutions, in line with global industry standards and based on the open-source offering of the FIWARE ecosystem. This is the compelling solution to build and operate a scalable, efficient, and interoperable platform that creates differentiated value by leveraging on FIWARE open source technologies avoiding locked up data silos. AWS is a Platinum Member of the FIWARE Foundation.