Tag: AWS Service Broker
The AWS Service Broker is an open source project that allows native AWS services to be exposed directly through application platforms, such as Red Hat OpenShift Container Platform. Developers are able to provision and expose AWS through the Service Catalog, CLI, or API without needing to interact with the AWS console, or without having extensive knowledge of AWS. In response to customer feedback, we have added new features to AWS Service Broker for OpenShift and Kubernetes.
Read More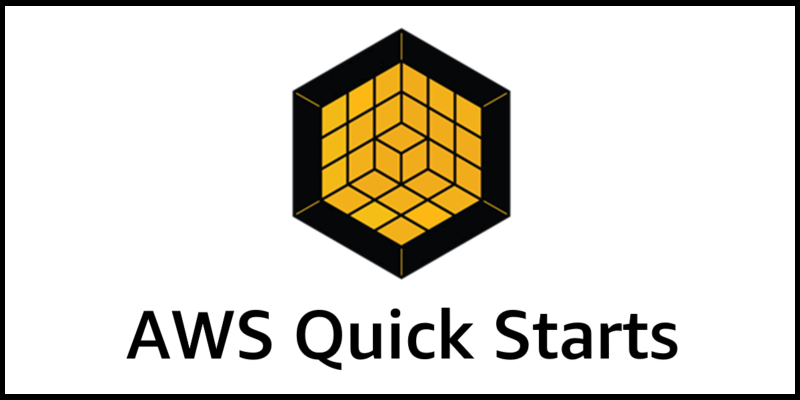 A new update for the Red Hat OpenShift on AWS Quick Start improves usability by simplifying the management of certificates and domain names, and provides customers with the ability to scale workloads. Users can also enable AWS Service Broker via a parameter input during stack launch. AWS Service Broker is a new open source project directly integrated into OpenShift, allowing you to deploy AWS services without leaving the application platform. Red Hat is an APN Advanced Technology Partner.
Read More