2008 AWS Start-Up Challenge Finalists
We've narrowed down the AWS Start-Up Challenge competition to seven finalists. They'll be coming to Seattle later this month to present their ideas to the panel of judges.They'll also get to pitch to VCs, meet with industry leaders and Amazon executives, and will be featured at the Start-Up event on November 20th.
Here are the finalists: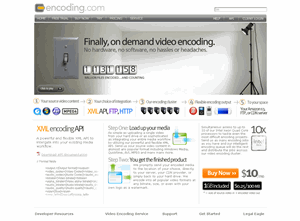 Encoding.com
Encoding.com has transformed video encoding from a traditional software model to a software as a service (SaaS) platform. Encoding.com combines elastic computing resources with cutting edge video encoding software.
Knewton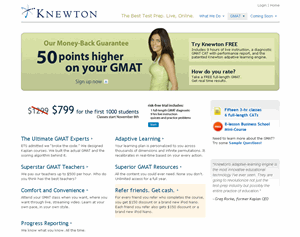 Knewton supercharges any education content by teaching the exact concepts students need, in the medium and pacing best for each. Knewtons self-optimizing Darwinian engine grows increasingly effective as each new student joins the network so the learning plan of the 50 millionth student is powered by the combined data of all the others.
MedCommons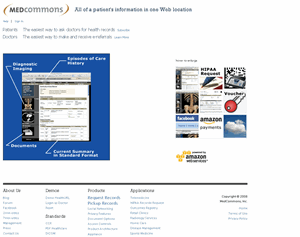 MedCommons provides cloud-based Health 2.0 application services for patients and doctors, and enables third parties to customize and extend the MedCommons Platform for their own needs.
Sonian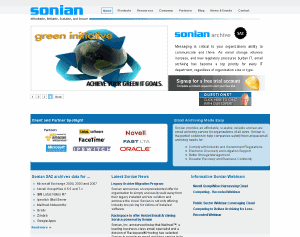 Sonian is a cloud compute email productivity service. Each day, 86 billion emails and IMs are created and most of this information needs to be saved and indexed for compliance and personal productivity. Sonian solves this problem with next generation software running on the Amazon Web Services cloud. Sonian archives electronic communications, files and unstructured content to unlock the actionable intelligence stored in this dark data.
Pixily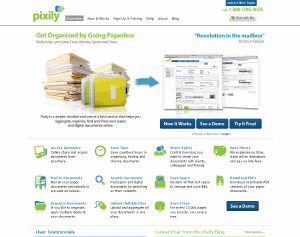 Pixily is an interactive document management service that organizes paper and electronic materials online so people can instantly find and share information whenever and wherever they need it. For consumers, Pixily serves as a digital organization assistant that reduces paper clutter and helps manage personal information more efficiently. Businesses rely on Pixily as an affordable on-demand document management service to streamline daily operations and be more productive.
Yieldex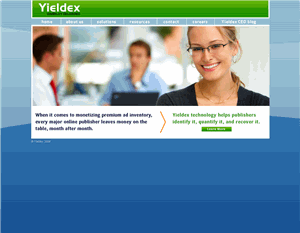 Yieldex delivers accurate forecasting of overlapping online advertising inventory and optimal campaign allocation for online publishers. Our tools help publishers get more revenue from their premium inventory through in-depth proposal analysis, scenario planning, and Yieldexs proprietary yield index.
Zephyr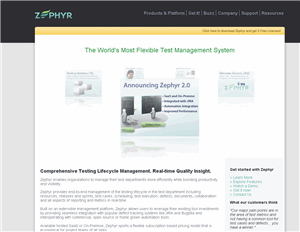 Zephyr enables enterprises to manage their test departments more efficiently, boost productivity, reduce costs and provide IT leaders with real-time visibility into all aspects of their software quality cycle.
Congratulations to all of the finalists! We'll see you in Seattle.
— Jeff;