AWS Accelerator for Citrix – Migrate or Deploy XenApp & XenDesktop to the Cloud
If you are running Citrix XenApp, XenDesktop and/or NetScaler on-premises and are interested in moving to the AWS Cloud, I have a really interesting offer for you!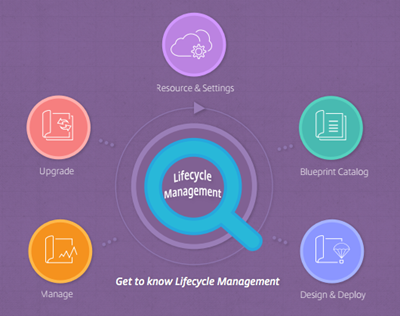 In cooperation with our friends at Citrix (an Advanced APN Technology Partner), we have assembled an AWS Accelerator to help you to plan and execute a successful trial migration while using your existing licenses. The migration process makes use of the new Citrix Lifecycle Management (CLM) tool. CLM includes a set of proven migration blueprints that will help you to move your existing deployment to AWS. You can also deploy the XenApp and XenDesktop Service using Citrix Cloud, and tap CLM to manage your AWS-based resources.
Here's the Deal
The AWS Accelerator lets you conduct a 25-user trial migration / proof of concept over a 60 day period. During that time you can use CLM to deploy XenApp, XenDesktop, and NetScaler on AWS per the reference architecture and a set of best practices. We will provide you with AWS Credit ($5000) and Citrix will provide you with access to CLM. A select group of joint AWS and Citrix launch partners will deliver the trials with the backing and support of technical and services teams from both companies.
Getting Started
Here's what you need to do to get started:
Contact your AWS (email us) or Citrix account team and ask to join the AWS Accelerator.
Submit your request in order to be considered for Amazon EC2 credits and a trial of Citrix CLM.
Create an AWS account if you don't already have one.
After you do this, follow the steps in the Citrix blueprint (Deploy the XenApp and XenDesktop Proof of Concept blueprint with NetScaler to AWS) to build your proof-of-concept environment.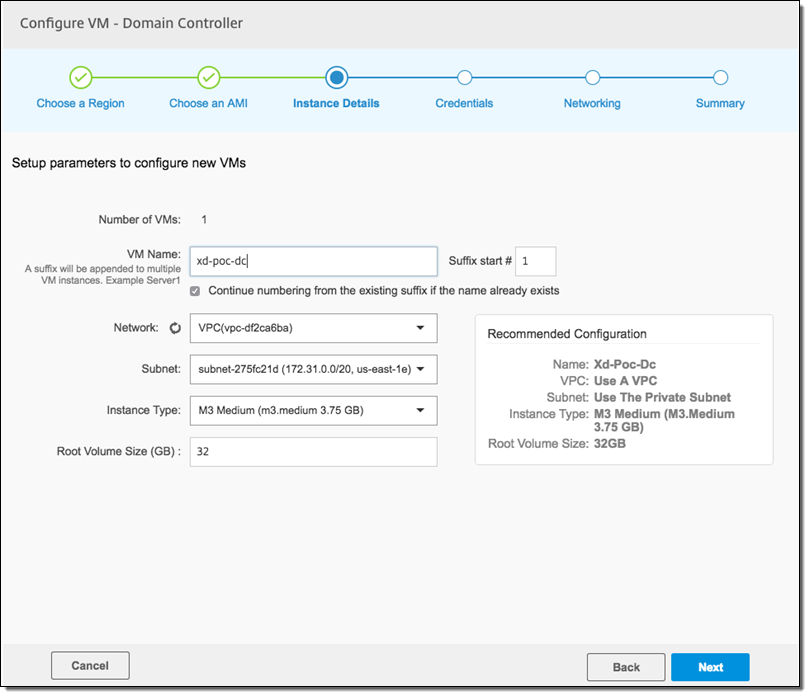 Multiple AWS Partners are ready, willing, and able to help you to work through the blueprint and to help you to tailor it to the needs of your organization. The AWS Accelerator Launch Services Partners include Accenture, Booz Allen Hamilton, CloudNation, Cloudreach, Connectria, Equinix (EPS Cloud), REAN Cloud, and SSI-Net. Our Launch Direct Connect partner is Level 3.
Learn More at Synergy
AWS will be sponsoring Citrix Synergy next week in Las Vegas and will be at booth #770. Citrix will also be teaching a hands on lab (SYN618) based on the AWS Accelerator program on Monday May 23rd at 8 AM. If you are interested in learning more please sign up for the hands on lab or stop by the booth and say hello to my colleagues!
— Jeff;