AWS achieves FedRAMP Compliance
AWS has achieved FedRAMP compliance now federal agencies can save significant time, costs and resources in their evaluation of AWS! After demonstrating adherence to hundreds of controls by providing thousands of artifacts as part of a security assessment, AWS has been certified by a FedRAMP-accredited third-party assessor (3PAO) and has achieved agency ATOs (Authority to Operate) demonstrating that AWS complies with the stringent FedRAMP requirements.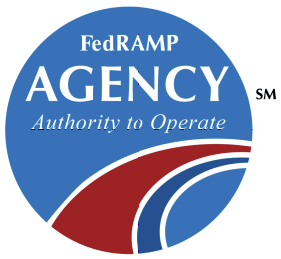 Numerous U.S. government agencies, systems integrators and other companies that provide products and services to the U.S. government are using AWS services today. Now all U.S. government agencies can save significant time, costs and resources by leveraging the AWS Department of Health and Human Services (HHS) ATO packages in the FedRAMP repository to evaluate AWS for their applications and workloads, provide their own authorizations to use AWS, and transition workloads into the AWS environment. Agencies and federal contractors can immediately request access to the AWS FedRAMP package by submitting a FedRAMP Package Access Request Form and begin to moving through the authorization process to achieve an ATO with AWS.
What is FedRAMP? Check-out the answer to this and other frequently asked questions on the AWS FedRAMP FAQ site.
— Jeff;