Visit the AWS Pop-up Loft in San Francisco
AWS gives you the power to launch IT infrastructure in minutes, use as much or as little as you need, and then shut it down when you are finished with it.

Today we are doing something similar, but with actual physical, in-person resources. The AWS Pop-up Loft will open up in San Francisco on June 4th and will remain open until June 27th. You can think of the Loft as "technical interaction on demand," or, if you like, "re:Invent on crack." We will be providing daily technical sessions, one-on-one access to technical experts and mentors, continuous hands-on labs, talks by invited guests, and much more!
Location, Location, Location
The Loft is located at 925 Market Street in San Francisco, in the SOMA neighborhood and close to many current AWS customers and early-stage startups. Here's the schedule:
Ask an Architect – 10 AM-8 PM Monday – Friday; 10 AM – 6 PM Saturday
Sessions – 10 AM-5 PM Monday – Saturday
Technical Bootcamps – 10 AM-6 PM Saturday
Self-Paced Hands-On Labs – 10 AM-8 PM Monday – Friday
Ask an Architect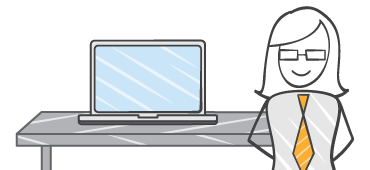 If you would like to connect with a member of the technical team on a one-on-one basis, our Ask an Architect program is right for you! You can book a session ahead of time, or you can simply walk in. You will have access to deep technical expertise and will be able to get guidance on AWS architecture, usage of specific AWS services and features, cost optimization, and more. Bring your questions, your architecture diagrams, and your code!
Sessions
Every day, AWS Solution Architects, Product Managers, and Evangelists will be leading three or four 60-minute sessions. Content will be drawn from the highest-rated and best-attended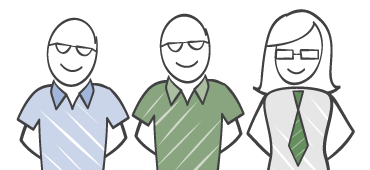 sessions at re:Invent (updated to reflect all that's happened since then, of course) and will include an Introduction to AWS, Mobile & Gaming, Databases, Big Data, Compute & Networking, Architecture, Operations, Security, and Business Mentoring.
Technical Bootcamps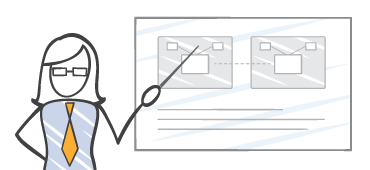 We will run a full-day technical bootcamp each Saturday – beginner ("Getting Started With AWS"), intermediate ("Store, Manage, and Analyze Big Data in the Cloud"), and advanced ("Taking AWS Operations to the Next Level"). These bootcamps are normally a $600 (each) value; they are available to startup customers at no charge at The Loft!
Self-paced Hands-on Labs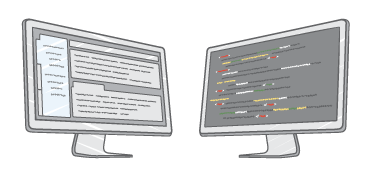 You can sharpen your technical skills by taking one (or more) of our self-paced hands-on labs. The labs run the gamut from beginner through advanced, and are available to you at no charge at the Loft (the usual cost is $30 per lab).
Special Events
We have also planned some special events for The loft. The list is still evolving but here's what we've set up so far:
AWS Hack Night – On Friday, June 6th, we will reprise the popular and successful Game Day first held at re:Invent. This is an interactive, hands-on learning environment that will familiarize the players with the AWS environment while developing operational crisis management skills. Competing teams will set up an AWS environment, trade credentials with each other, damage the infrastructure in creative and dastardly ways, and then repair and assess the damage.
Networking – We have set up a networking session on June 17th with Amazon CTO Werner Vogels . Werner will conduct a fireside chat with Michael Skok of Northbridge Venture Partners. We are also working to arrange other networking events and happy hours.
Come and Join Us
If you are an AWS user, you are welcome to come and hang out at The Loft. Enjoy our snacks and our Wi-Fi, network with other AWS users, and take advantage of all of our other resources.
I am really excited about The Loft and will be ending my self-imposed travel hiatus in order to conduct technical sessions on June 10th and 11th. I hope to see you there!
— Jeff;