Congratulations to the Winners of the 2012 AWS Start-Up Challenge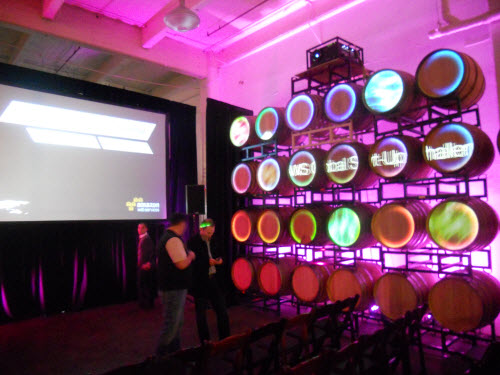 We held the Grand Finale of the 2012 AWS Start-Up Challenge at the Dogpatch WineWorks in San Francisco.
Each of the twelve finalists presented their AWS-powered start-up to a capacity crowd and then anxiously awaited word from the judges.
AWS Senior Vice President Andy Jassy announced the winners as follows:
Congratulations to all of the winners!
As a long-time Start-Up Challenge judge, I would like to offer my thanks to everyone who took the time to enter. I was very impressed with the quality and the diversity of this year's entrants.
— Jeff;
PS – We're already making plans for the 2013 challenge. Sign up now to be notified when details become available.