May We Help You?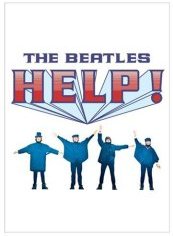 From the very beginning, we've always wanted to make sure that developers had all of the formal and informal support needed to build and to run their applications.
At first the task of monitoring the AWS Forums was a rotating part-time assignment. Members of the Amazon Web Services team would be tasked with checking the forums from time to time and providing answers to the best of our ability.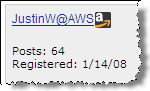 Later, as AWS became more popular and more complex, we began to hire people to dedicate to this task. If you spend any time on the AWS Forums you will see a variety of names flagged with the Amazon logo. These folks spend their working day scanning the forums for questions and trouble reports, researching and formulating answers, and also contributing to our Resource Center and to our Technical FAQs.
Increasingly, we see that organizations of all sizes are putting AWS to use in new, innovative, and mission-critical ways. These organizations have told us that they need a more direct and more discreet way to request assistance and to report problems.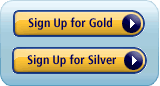 Today we are rolling out a new AWS Premium Support support channel for users of Amazon EC2, Amazon S3, and Amazon SQS. The new channel has two plans, Gold and Silver.
Both plans include fast and predictable response times, an unlimited number of support cases, and personalized support from our team of developer support engineers. Because it can be tricky to figure out exactly where a problem resides, developers with AWS Premium Support also have access to a set of client-side diagnostic tools.
The Gold plan also includes round the clock (24 hours per day 7 days per week 365 days per year) coverage, telephone support, and 1 hour maximum response time for issues designated as urgent.
Developers with Silver or Gold support can file cases (problem reports) using the new AWS Support Center:
Phone support is handled using Amazon's proven Click-to-Call technology — click a button and we call back!
The Manage Your Cases option provides visibility into all of the cases associated with an account, with optional filtering on status.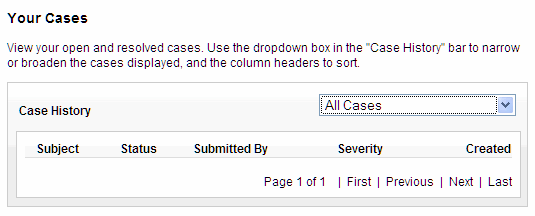 Existing EC2, S3, and SQS customers can add support to their account at any time; new customers can choose to sign up for support when they sign up for the service. The Silver support plan provides for two named support contacts and the Gold support plan accommodates three.
Pricing is based on service usage, with minimum amounts for each plan. The Silver support plan is priced at $100 per month or $0.10 per dollar of monthly service usage (whichever is greater). The Gold support plan is priced at the greater of $400 per month or a charge of $0.20 per dollar for the first $10,000 of monthly service usage, $0.15 per dollar for the next $70,000 and $0.10 per dollar of everything over $80,000.
— Jeff;
Modified 2/9/2021 – In an effort to ensure a great experience, expired links in this post have been updated or removed from the original post.