Meet the AWS Developer Productivity and Tools Team at OSCON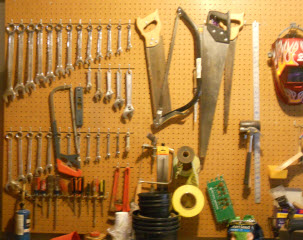 The AWS Developer Productivity and tools team is responsible for making the AWS developer experience as positive and productive as possible. The team is responsible for AWS Elastic Beanstalk, AWS CloudFormation, the language-specific SDKs, tools, documentation, and the AWS Management Console.
A number of members of the team will be attending OSCON to attend sessions and to look for some world-class developers and product managers for the team.
The team will be hosting a Meet and Greet event at Portland's famous Green Dragon Brewpub on Thursday, July 19th. If you would like to attend, please register here. The team will also be conducting full-scale interviews (and making offers) on Friday, July 20th.
Here are the open positions, by team:
Developer Resources
JavaScript Developer SDK and Tools
Python Developer SDK and Tools
Java Developer SDK and Tools
Software Development Engineer
Technical Program Manager Community
Product Manager SDK and Tools
CloudFormation and Elastic Beanstalk
Product Manager
Sr.Technical Program Manager
Software Development Engineer Elastic Beanstalk
Software Development Engineer – CloudFormation
Software Development Engineer Test
Support Engineer
AWS Management Console
Sr. Mobile Developer
Sr. Technical Program Manager
Web Development Engineer
Software Development Engineer
Software Development Engineer – Test
Developer Tools
Software Development Engineer
Senior Software Development Engineer
Product Manager
AWS Website
Software Development Engineers
If you can't make it to the event but are interested in these positions, please email your resume to aws-recruiting@amazon.com .
I won't be there (I've got way too much stuff to do at home in Seattle), but I'm sure that a good time will be had by all!
— Jeff;