Reminder: Talis Library Mashup Contest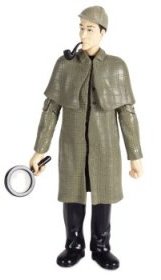 I had lunch with Paul Miller of Talis yesterday.
As I have blogged before, they are running a contest for library mashups. You've still got 2.5 weeks to build your mashup — plenty of time to build something cool using the Talis APIs in conjunction with ECS or some other interesting web service.
— Jeff;
PS – We ate lunch at a cool pub called The Sherlock Holmes, hence the image at right!
Modified 2/11/2021 – In an effort to ensure a great experience, expired links in this post have been updated or removed from the original post.