Tag: voice technology
Arizona State University (ASU) announced the ASU Smart City Cloud Innovation Center (CIC) powered by AWS, an initiative that focuses on building smarter communities in the Phoenix metropolitan area by using the AWS Cloud to solve pressing community and regional challenges.
Read More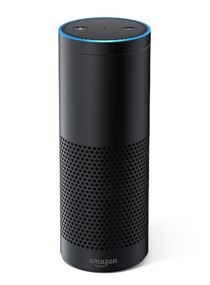 At the University of Oklahoma, we asked ourselves: Can Amazon Alexa help engage college students and enhance their educational experience? How will students utilize voice technology as they graduate and move into their careers? Within the University of Oklahoma IT department, we aim to affect the student experience on campus in more ways than just delivering technology. We have found that the more a student is engaged on campus, the more likely they are to graduate. Technology innovation, like Alexa, will play a major role in that mission.
Read More