New – SaaS Subscriptions on AWS Marketplace
You can now find, buy, and use a nice variety of SaaS (Software as a Service) solutions from AWS Marketplace Vendors.
The new SaaS solutions run on AWS infrastructure and you will pay only for the service that you consume, with no monthly fees or subscription costs. For example, you can buy security services on a per-host basis, log processing on a per-GB-ingested basis, geocoding on a per-request basis, or caching on a per-GB-cached basis. Usage charge for the services that you consume will appear on your AWS bill.
The list of vendors and products is growing every day; here's what we have lined up so far:
Application Development and Monitoring

Cloudyn
Cloudinary
Datapath.io
Dynatrace Cloud-Native Monitoring
New Relic Infrastructure (Pro & Essential)
Solano Labs CI
Solodev Enterprise Cloud

Security and Log Management

Alert Logic Cloud Insight
Bitium Identity and Access Management for AWS
Datadog Apps Monitoring
Dome9 Serenity for AWS Enterprise Edition
Sumo Logic Log Analytics
Trend Micro Deep Security

Databases, BI, and Big Data

HERE Forward Geocoder Global Service
Pitney Bowes GeoCode API
Qubole Data Service

Media

Aspera Transfer Service
NetApp DataSync
Signiant Flight

Storage

Druva Phoenix (Enterprise & Business)

Other Business Applications and Services
The AWS Marketplace page for each of these offerings includes the relevant per-unit pricing information. Here are a couple of examples: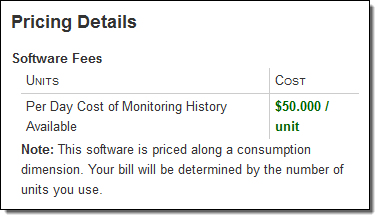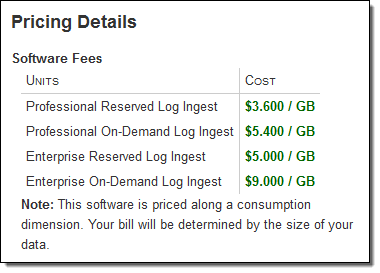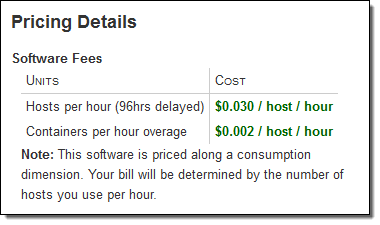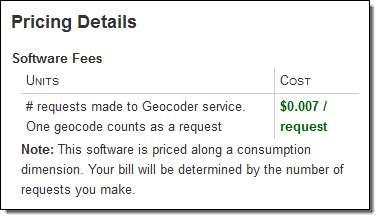 You can locate these applications by selecting SaaS as your delivery method when you search AWS Marketplace: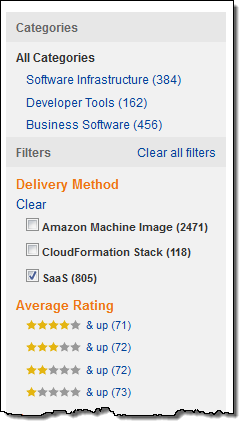 To learn more, visit the AWS Marketplace SaaS page.
Attention ISVs
If you are an ISV and would like to offer a new SaaS solution or modify an existing offering to become a SaaS solution, visit the Sell in AWS Marketplace page.
— Jeff;
Modified 2/10/2021 – In an effort to ensure a great experience, expired links in this post have been updated or removed from the original post.