Tag: AWS Storage Gateway
AWS offers several services and tools that existing Dell EMC VxRail customers can utilize to create a hybrid cloud infrastructure, or accelerate migrations with AWS. This post reviews the AWS native offerings and architectures that can be used to connect Dell EMC VxRail clusters to AWS, including CloudEndure, VMware Cloud on AWS, and AWS Storage Gateway. It also provides guidance around when to use these options.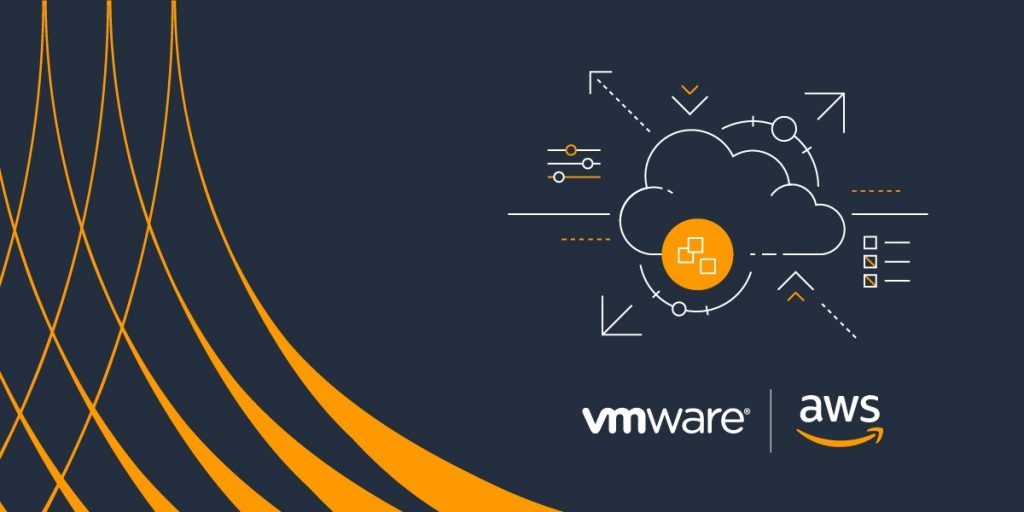 Customers across different industries and verticals are adopting VMware Cloud on AWS for their production workloads. If you have workloads that you'd like to run with high availability requirements, it's important to understand the different architectural patterns and configuration options available. Dive deep with AWS experts on key resiliency design considerations and responsibilities for customers leveraging VMware Cloud on AWS.