Tag: PTP
A successful cloud strategy doesn't rely on one person, or one department to execute—it takes a true team effort. In 2019, Red River Technology came to this realization, broke down internal silos, and leveraged talent across the company to better deliver for our customers. This was due in large part to their participation the AWS Partner Transformation Program (PTP), which included a comprehensive assessment of the company's cloud organization, as well as a detailed and customized Transformation Plan.
In her role leading the Worldwide Public Sector Partners and Programs team at AWS, Sandy Carter gets a firsthand look at the value and impact AWS Partners have on customers all over the world. Learn how AWS Public Sector Partners are helping customers address the needs and challenges they face today, and how the AWS Public Sector Partner Program helps organizations grow their business and focus on mission-based solutions.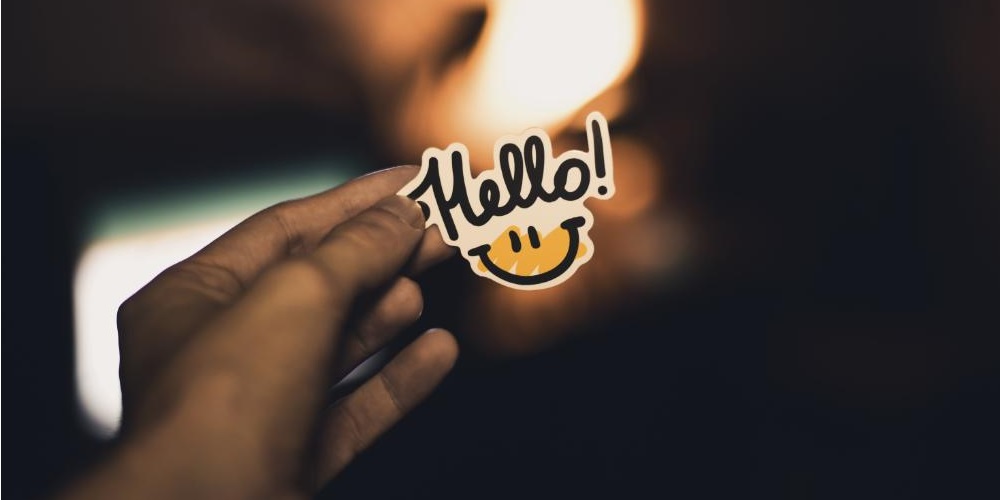 We are excited to highlight 41 APN Partners that received new designations in August for our global AWS Competency, AWS Managed Service Provider (MSP), and AWS Service Delivery programs. These designations span workload, solution, and industry, and help AWS customers identify top APN Partners that can deliver on core business objectives. APN Partners are focused on your success, helping customers take full advantage of the business benefits AWS has to offer.