Tag: RoundTower Technologies
The AWS Partner Transformation Program (PTP) helps partners expedite cloud readiness in key business areas so they can help customers migrate to the AWS Cloud. The result is partner transformation, building an innovative cloud business for partners to better serve the ultimate customer. The PTP is now open to commercial sector partners that are either new to cloud and need help with planning for cloud migration, or have started the process but need help in accelerating their journey.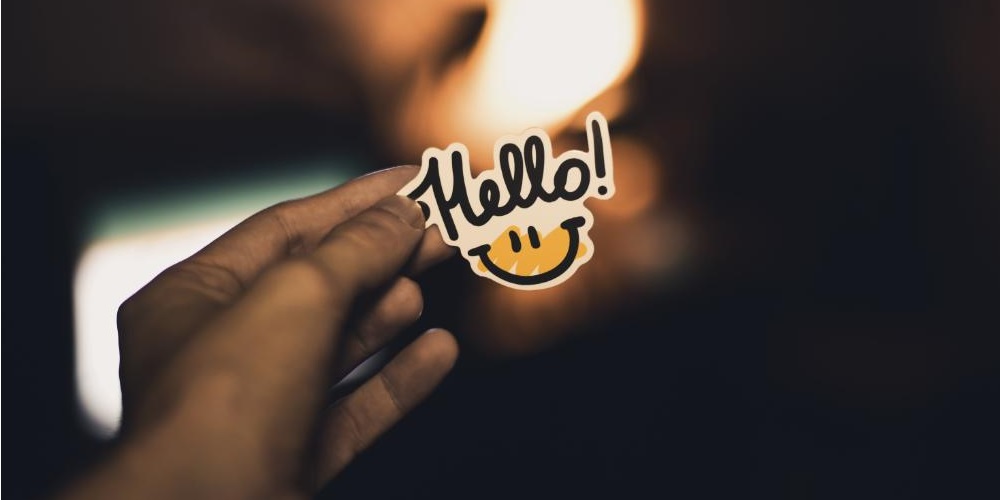 We are excited to highlight 43 APN Partners that received new designations in May for our global AWS Competency, AWS Managed Service Provider (MSP), and AWS Service Delivery programs. These designations span workload, solution, and industry, and help AWS customers identify top APN Partners that can deliver on core business objectives. APN Partners are focused on your success, helping customers take full advantage of the business benefits AWS has to offer.