Amazon CloudFront & Route 53 Expand to India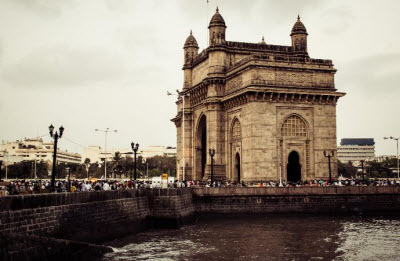 During my recent trip to Southeast Asia, several people asked me if we had plans to bring Amazon CloudFront and Route 53 to India. I responded as I always do — that we continue to invest and to expand, that we listen to our users, and that we make use of traffic and usage trends to guide our work.
Today I am happy to announce that we are adding CloudFront edge locations in Chennai and Mumbai in order to better serve our users in the region, bringing the global count up to 42 (full list). Our customer base in India has been growing rapidly. In the second quarter of 2013, more than 8,000 customers in India have turned to the AWS cloud to run a variety of IT operations more efficiently and at lower costs than with traditional, on-premises data centers.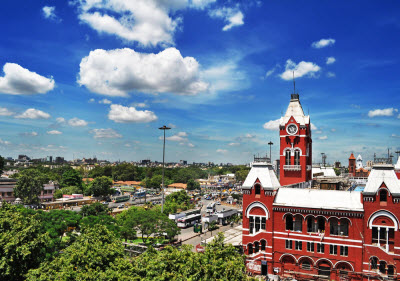 If your application already uses CloudFront and/or Route 53, you need not do anything special in order to take advantage of the new locations. Your users will enjoy fast, low-latency access to your static, dynamic, or streamed content regardless of their location. As a developer, you will find these products to be simple to use, and cost-effective. Because they are elastic, you don't need to over-provision in order to handle unpredictable traffic loads.
If you are new to these services, please take a look at our collection of CloudFront tutorials and Route 53 tutorials.
— Jeff;
Modified 08/12/2020 – In an effort to ensure a great experience, expired links in this post have been updated or removed from the original post.