AWS Pop-up Loft and Innovation Lab in Munich

I'm happy to be able to announce that an AWS Pop-up Loft is opening in Munich on October 26th, with a full calendar of events and a brand-new AWS Innovation Lab, all created with the help of our friends at Intel and Nordcloud. Developers, entrepreneurs, students come to AWS Lofts around the world to learn, code, collaborate, and to ask questions. The Loft will provide developers and architects in Munich with access to local technical resources and expertise that will help them to build robust and successful cloud-powered applications.
Near Munich Königsplatz Station
This loft is located at Brienner Str 49, 80333 in Munich, close to Königsplatz Station and convenient to Stiglmaierplatz. Hours are 10 AM to 6 PM Monday through Friday, with special events in the evening.
During the day, you will have access to the Ask an Architect Bar, daily education sessions, Wi-Fi, a co-working space, coffee, and snacks, all at no charge. There will also be resources to help you to create, run, and grow your startup including educational sessions from local AWS partners, accelerators, and incubators.
Ask an Architect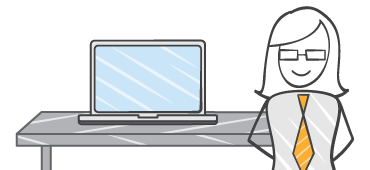 Step up to the Ask an Architect Bar with your code, architecture diagrams, and your AWS questions at the ready! Simply walk in. You will have access to deep technical expertise and will be able to get guidance on AWS architecture, usage of specific AWS services and features, cost optimization, and more.
AWS Education Sessions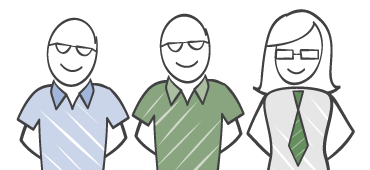 During the day, AWS Solution Architects, Product Managers, and Evangelists will be leading 60-minute educational sessions designed to help you to learn more about specific AWS services and use cases. You can attend these sessions to learn about Serverless Architectures, Mobile & Gaming, Databases, Big Data, Compute & Networking, Architecture, Operations, Security, Machine Learning, and more, all at no charge.
Startup Education Sessions
AWS startup community representatives, incubators, accelerators, startup scene influencers, and hot startup customers running on AWS will share best-practices, entrepreneurial know-how, and lessons learned. Pop in to learn the art of pitching, customer validation & profiling, PR for startups & corporations, and more.
Innovation Lab
The new AWS Innovation Lab is adjacent to the Munich Loft. With over 350 square meters of space, the Lab is Designed to be a resource for mid-market and enterprise companies that are ready to grow their business. It will feature interactive demos, videos, and other materials designed to explain the benefits of digital transformation and cloud-powered innovation, with a focus on Big Data, mobile applications, and the fourth industrial revolution (Industry 4.0).
Come in and Say Hello
We look forward to using the Loft to meet and to connect with our customers, and expect that it will be a place that they visit on a regular basis. Please feel free to stop in and say hello to my colleagues at the Munich Loft if you happen to find yourself in the city!
— Jeff;