Caption This Picture…
This photo was taken as our team was leaving the MIT Emerging Technologies Conference last month: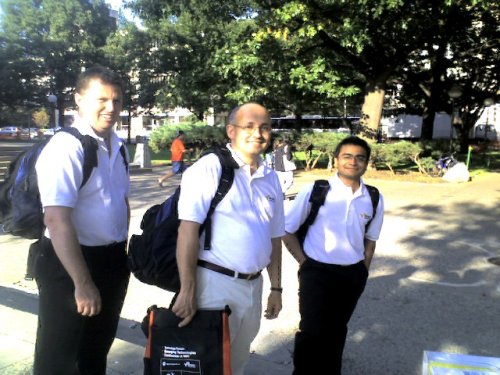 So far the best caption we've come up with internally is "Excuse me, but can you tell us where the physics building is? And how do we find the Mensa Club?"
If you've got a better one, leave us a comment.
— Jeff;
Modified 1/25/2021 – In an effort to ensure a great experience, expired links in this post have been updated or removed from the original post.