Content Workflow in the Cloud – Hollywood, California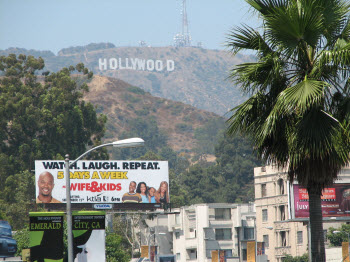 Next week (July 27th to be precise) I will be speaking at a special event in Hollywood, California.
Titled Enabling Content Workflows in the Cloud, the event is sponsored by AWS and Aspera. I'll be presenting, as willl Michelle Munson (President, CEO, and co-founder of Aspera).
If you work in media, digital media, or entertainment an an IT Executive, Manager, or Architect, you should find the content to be of immediate, practical value to you and your organization. Michelle and I will talk about AWS, with a focus on Amazon EC2, S3 and CloudFront from me and on Aspera On-Demand from her. We'll talk about media storage and processing success stories from Netflix and others.
The formal event runs from 4:00 to 6:00PM, followed by two hours of networking and a cocktail reception.
Again, this event is intended for IT folks in the media, digital media, and entertainment business. If you would like to attend, please sign up here, and I will see you next week.
— Jeff;
Modified 1/26/2021 – In an effort to ensure a great experience, expired links in this post have been updated or removed from the original post.