Tag: Cool Sites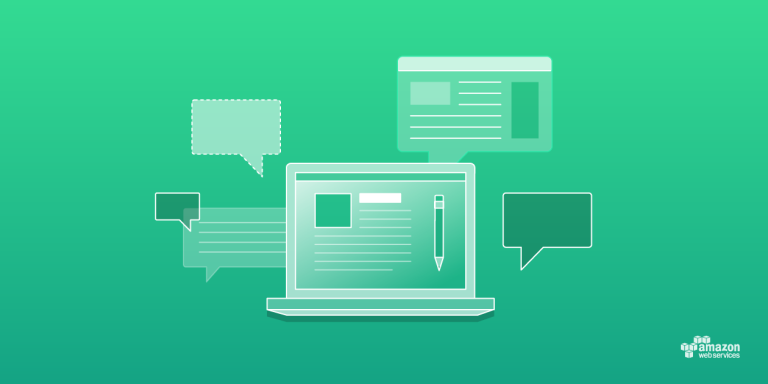 TitleZ retrieves current and historic sales rank data for Amazon book titles, displaying trends in graphic and numeric form for each analysis and decision making. The product is targeted at publishers, acquisition editors, agents, marketers, and authors; it can be used to make competitive buying, selling, and publishing decisions. Learn more about how it appeals […]
Read More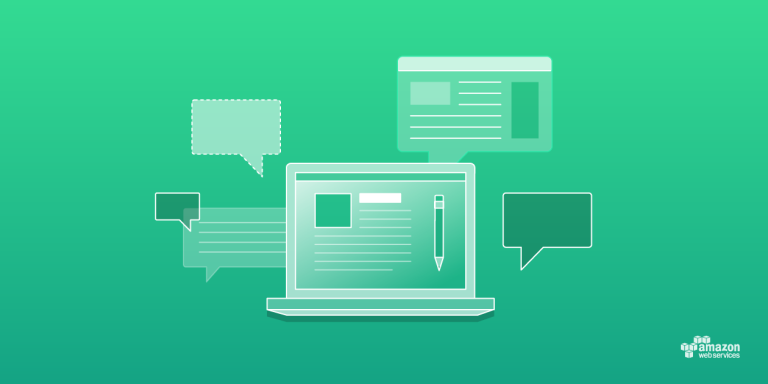 Recognizing the ever-growing importance of Web Services, Microsoft has consolidated a lot of useful developer information within the Web Services and Other Distributed Technologies Developer Center on MSDN.
Read More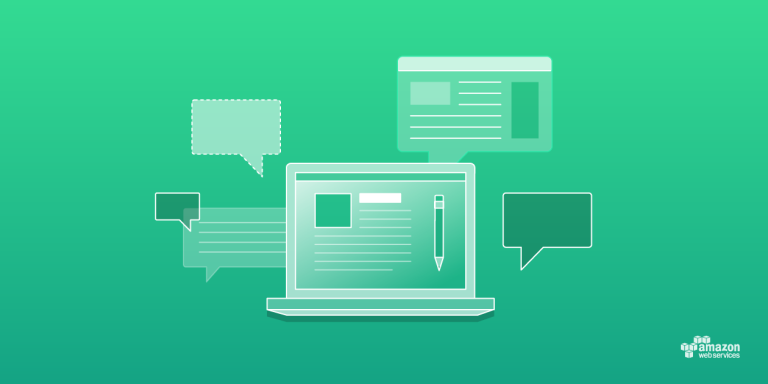 The Hiking Outpost site blends Amazon product data pulled from ECS with camping and trail information taken from all over the web into one convenient and very useful interface. The site also uses the ECS Remote Shopping Cart.
Read More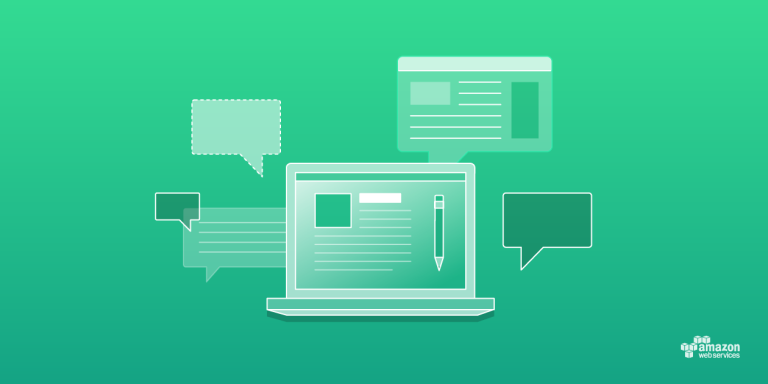 The new Connect Via Books site is a social networking tool built around common interests in any number of books. After registering at this site and entering in the list of books that you own, the site will let you search for other members with the same books, using your location and other options to […]
Read More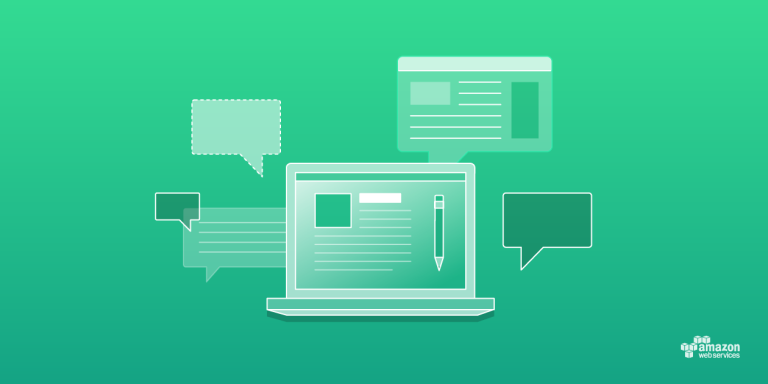 MAB is a Rich Web Application to search products on all 6 Amazon-branded sites (com, ca, co.uk, fr, co.jp), showing results in a handy interface, typical of desktop programs. MAB lets you search within one window without distracting you with plenty of images and texts not concerning what you are effectively looking for. MAB can […]
Read More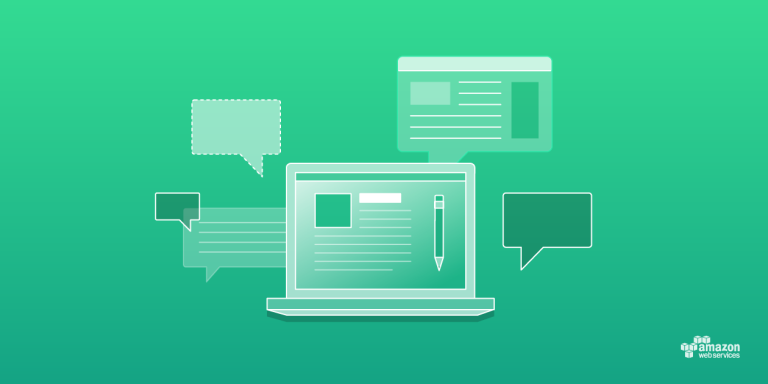 Correlates.com is a comprehensive shopping site that allows you to locate any two Amazon products and compare them side by side in the same window. That way you don't have to keep switching between windows to see how the details of one product compare with the details of another. The last 25 items you looked […]
Read More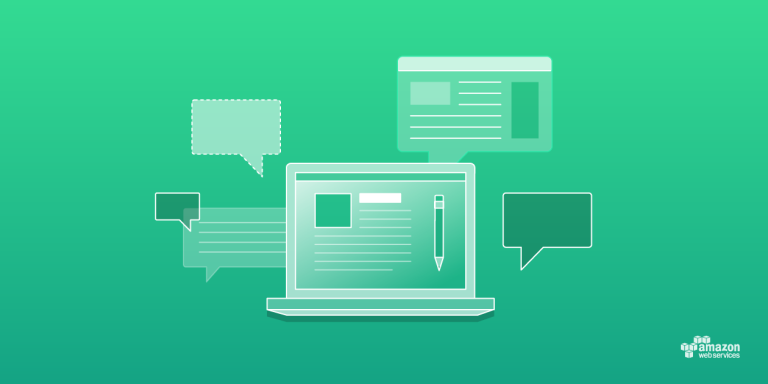 The new TicTap service lets you search the Amazon product catalog using an SMS (text) message. To get started with TicTap, simply send an ISBN number, a UPC code, or even some keywords to 763-807-3927 and wait for the reply. TicTap performs an ECS search and returns the results to you as a text message. […]
Read More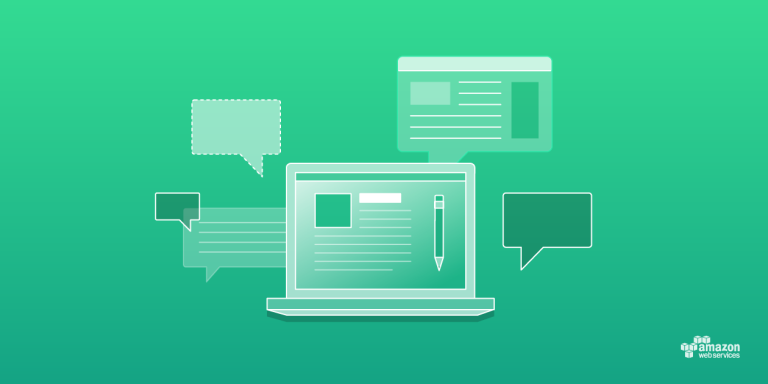 Dealazon has just released their Amazon Dashboard Search Widget for the Tiger release of Mac OS X: The Widget supports 6 Amazon locales (US, UK, Germany, France, Japan, and Canada) and is available now as a free download.
Read More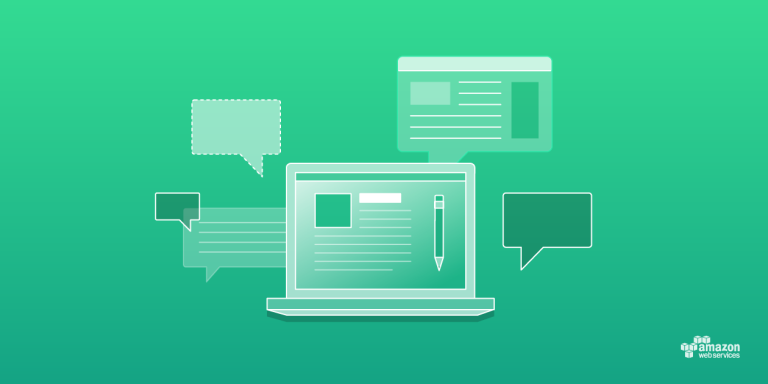 Jesse Andrews has built Book Burro, a Firefox extension to display competitive pricing information for books. The information is presented in an inobstrusive, semi-transparent popup window. In order to install this you will need Firefox and Greasemonkey. Greasemonkey allows your browser to run client-side scripts against any web page. Think of it as local post-processing […]
Read More