Tag: Cool Sites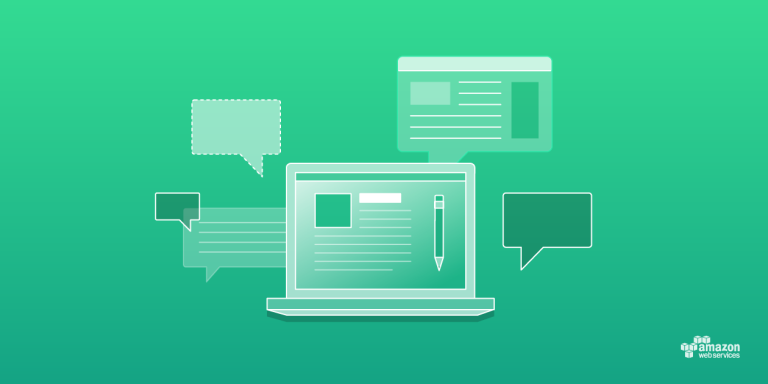 Concord USA has developed and released, free-of-charge, an Amazon course item module for colleges and schools that use the learning management system from Blackboard Inc. This module allows course developers to include books and other items from amazon.com in their Blackboard online courses. Here's how they describe their product: The easy-to-install Concord Masterfile software module […]
Read More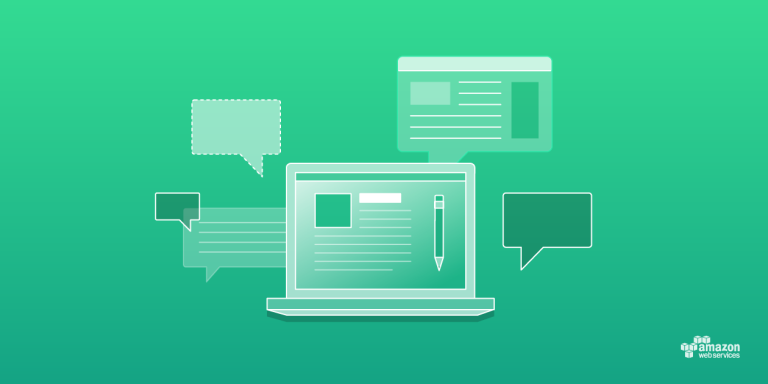 The Home Theater Thoughts site uses ECS product data to provide a rich, targeted shopping tool for consumers interested in purchasing equipment for a home theater.
Read More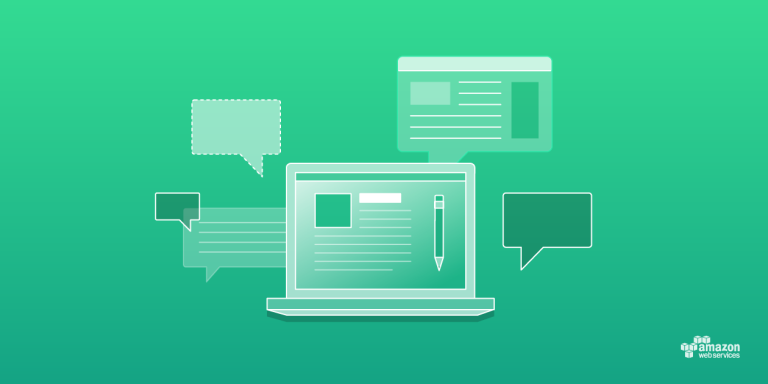 Software Poetry has produced the ECS-powered Amazon Screen Saver. Here's what they have to say: Our free Amazon Screen Saver starts by getting a list of popular books from a random category at Amazon.com. After showing these for awhile, it begins wandering through Listmania lists, following titles to discover something new every time it runs. […]
Read More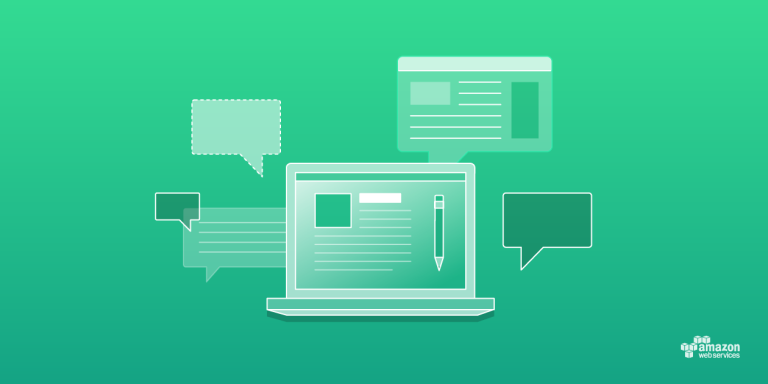 There are a number of new features over at the AWS Zone: The three scratchpads (SOAP, REST, and Code) have been combined in to a single universal scratchpad. Support for France and Canada has been added. The international scratchpads now support code generation. Upgraded to use the newest WSDL (2005-03-23) and the new features therein. […]
Read More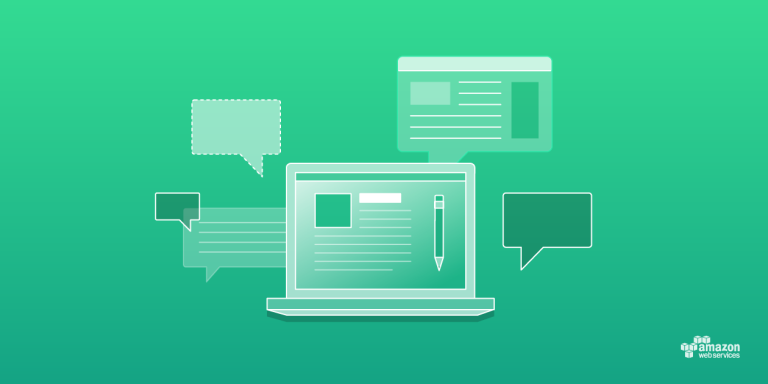 Francis Shanahan has developed Zuggest, a novel approach to searching the Amazon catalog. Simply enter your query, and Zuggest will make a call to ECS every couple of seconds and update the display accordingly. Zuggest is an example of a so-called "Ajax" application, using a combination of asynchronous calls to ECS and direct processing of […]
Read More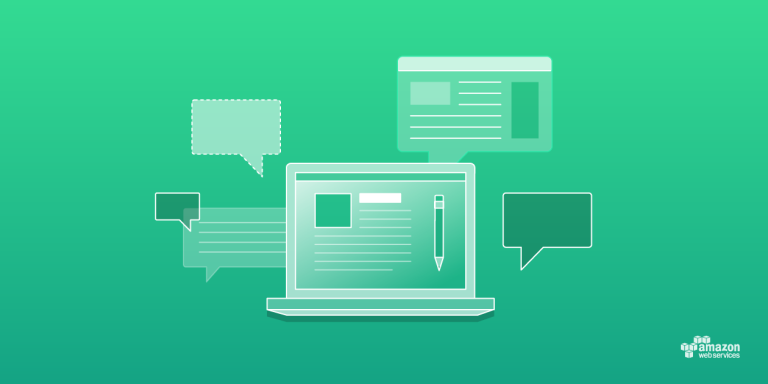 The new ECS-powered dealazon.com site displays the best deals (products with the highest discounts) from a number of Amazon categories, including Electronics, Kitchen, Toys, Tools, Books, Music, DVDs, and Jewelry & Watches. The site also offers RSS feeds for each type of deal.
Read More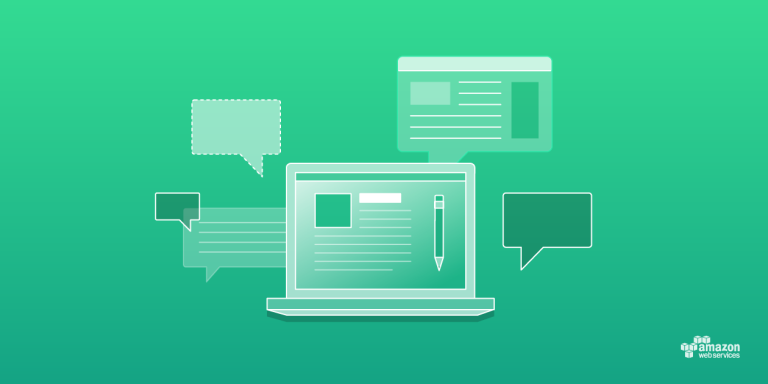 The ECS-powered Music Plasma site has morphed into the more powerful and more general Live Plasma. Music Plasma was used to search and browse the Amazon music catalog. Live Plasma builds on this to allow searching music and movies. It also features a multilingual user interface, a more interesting visual presentation (including product images), and […]
Read More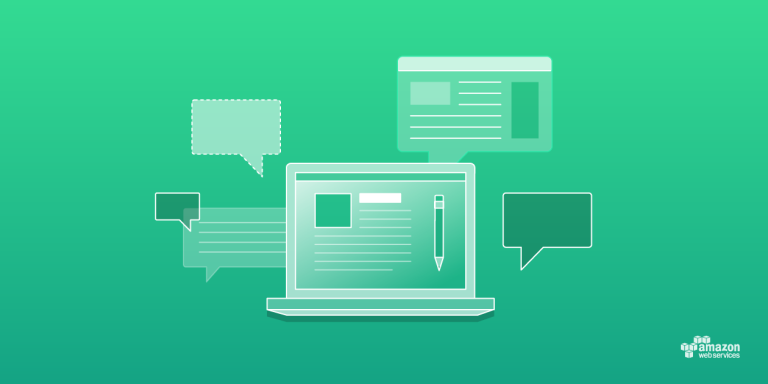 The AWS Zone now includes a code generator! The generated code provides a complete, ready-to-compile example of how to make a call to ECS. The generator now supports C#; other languages will be added in the future. Here's all you have to do to generate some code for the ECS 4.0 ItemSearch operation: Visit the […]
Read More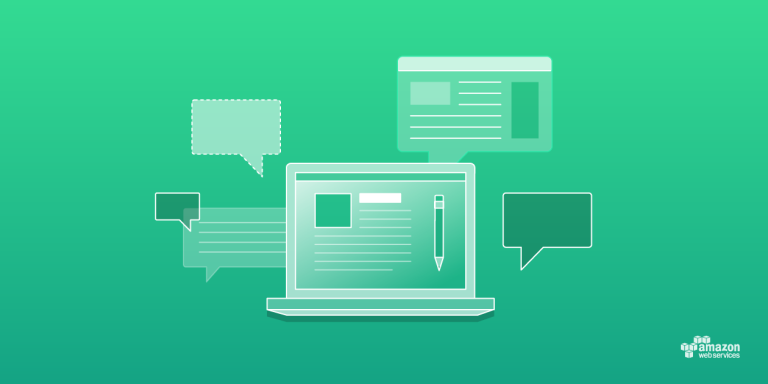 The DVD-Sky site combines information gleaned from popular DVD rental sites with Amazon product data to offer a list of popular DVDs available for sale from Amazon. Of note is the fact that the site uses the detailed product information returned by version 4 of ECS to combine data for multiple DVD editions into a […]
Read More