Category: AWS AppSync
Nader Dabit, Sr. Developer Advocate for AWS Amplify, continues Nikhil Swaminathan's series in part 2 of the mobile app building series.
Read More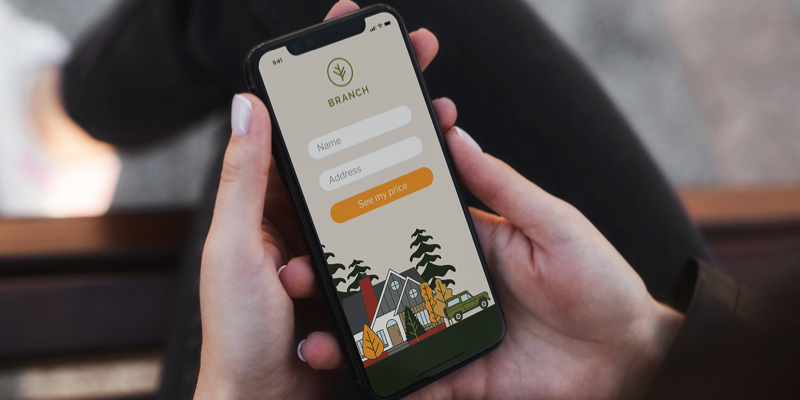 Despite existing insurance companies best efforts, the process of buying home or auto insurance, let alone bundling them together, is rarely easy or clear—rates change, coverage is confusing, and understanding why is anything but intuitive. Today, startups like Branch Insurance are radically simplifying the insurance experience for customers. Here's how they're doing it.
Read More