Tag: CRM
These days, the sense of community has become all more important. Small businesses, often seen as the backbone of local economies, have been hit especially hard. Founded in 2011, Fivestars if here to help that exact segment, offering a payment and loyalty platform that takes the heavy lifting off the plate of those managing these businesses.
David Le Douardin, the co-founder of predictive marketing platform Advalo, talks about his background in CRM data processing and how the French startup is building and scaling its business.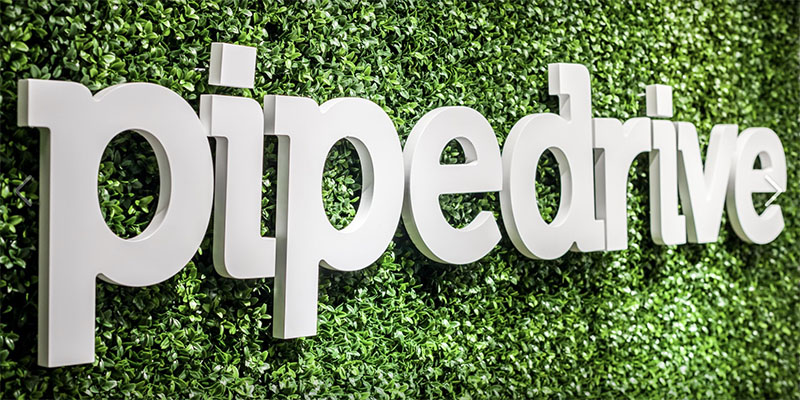 Providing for clients is imperative, but what about the problems that arise on the other side of the equation, within a company's sales teams? With a sales force trying to not only finalize a deal, but also provide quality after-sale service for years to come, organization becomes crucial for longevity and sustained success. And that's where Pipedrive comes in, streamlining and simplifying tasks, duties, and deadlines for sales teams in the office or around the world.