Category: Amazon DevOps Guru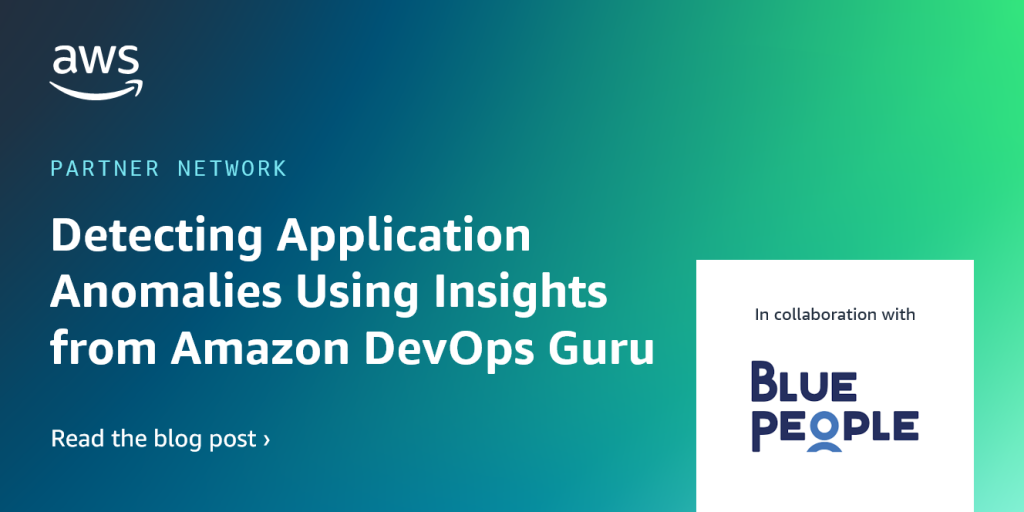 Amazon DevOps Guru is a machine learning-powered service that detects abnormal application behavior and provides insights about the anomalous behavior. These insights are supported with metrics and events related to the anomaly and recommendations to help address and mitigate the anomalous behavior. Learn how Blue People used insights to identify the root cause for a non-responsive application that was otherwise hard to detect.
As a modernization service provider, Effectual is focused on a cloud-first approach that includes end-to-end managed and professional services for every stage of IT modernization. Effectual views managed services from a holistic perspective that prioritizes security and compliance. Learn how they were able to integrate AWS next-generation monitoring, as well as operational services like Amazon DevOps Guru, to enhance the company's managed services offering.