Category: Amazon Elastic File System (EFS)
Managing the lifecycle of structured data and unstructured content, while simultaneously providing efficient access to it, has never been more challenging. Locating accurate content for a specific task can be laborious and time-consuming if it lives in complex folder structures scattered across various silos. Learn how the combination of Documentum and AWS offers more secure, reliable, and compliant solutions to organizations looking to deploy information management workloads in the cloud.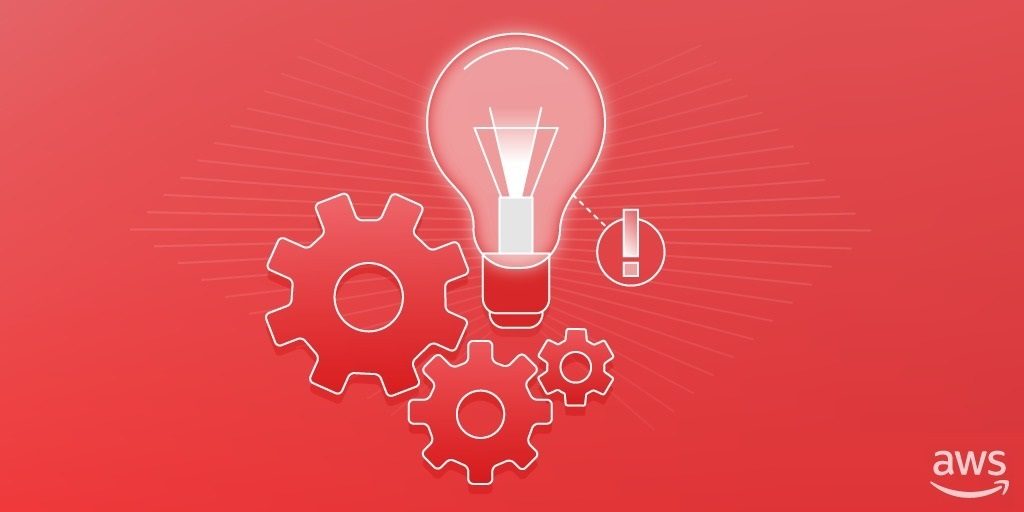 At the AWS San Francisco Summit on April 9, we announced two new AWS services: Amazon Machine Learning and Amazon Elastic File System (Amazon EFS). In this post, we will discuss some of the ways that you might think about how you can utilize these new services to build your business on AWS. Build smarter applications with Amazon Machine Learning, a predictive analytics service, and take advantage of high availability, shared, easy-to-use file storage for Amazon EC2 applications.