Tag: "Achieve the Green" Best Practices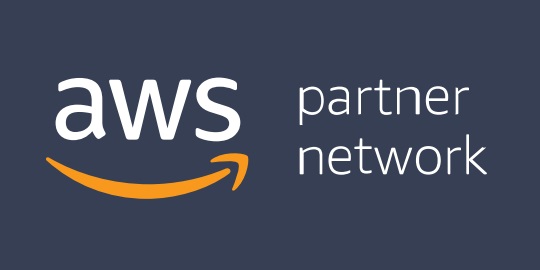 We strongly encourage APN Partners to register for AWS Training and Certification through APN Partner Central so those achievements count towards your APN tier requirements. By registering through APN Partner Central, your organization receives credit toward APN tier eligibility and compliance requirements. Employees should make sure all registrations are made using their corporate email address. To register, log in to APN Partner Central and access the Training portal via the link at the top of the home page.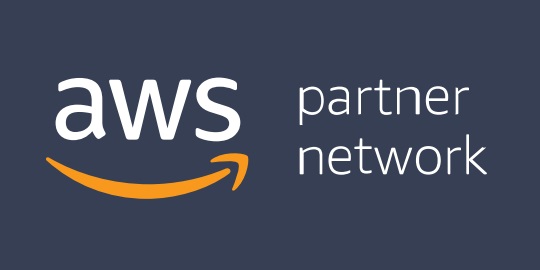 Public references are commonly noted as one of the top APN elements that AWS customers look to when selecting an APN Partner. Customers can view validated public references within your AWS Partner Solutions Finder listing under the "Case Studies" tab, and they use these public references to review an organization's previous success delivering AWS workloads. References not only enhance your visibility with customers, they can prepare your organization to apply for APN Programs such as the AWS Competency Program.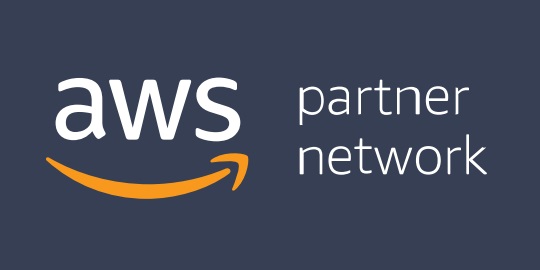 In this new series, we are highlighting best practices designed to help APN Partners maintain tier compliance. We're calling this series "Achieve the Green" because our goal is to help you get green check marks throughout your Partner Scorecard Review. To kick off our series, we focus here on the Partner Scorecard view that is accessible in APN Partner Central. This is an integral tool for tracking and managing your APN tier status and to view eligibility requirements for upgrading to the next level.